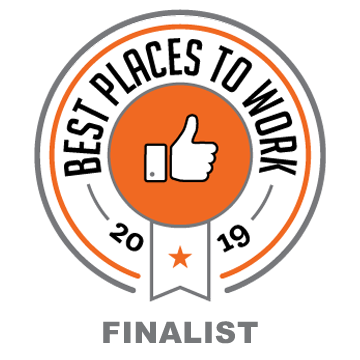 BEST PLACES TO WORK 2019 Finalist
Dynamic Systems, Inc. was named "Finalist" in the 2019 BEST PLACES TO WORK awards by Business Intelligence Group which means we scored above the cumulative average of all surveys.
The Best Places to Work identify the organizations doing all they can to improve the performance by challenging their employees in an environment that makes work fun and engaging. The Business Intelligence Group honors those companies who help their employees accelerate their careers, knowledge and performance. "It is clear that employee performance and engagement are keys to the success of all of our winners and finalists," said Maria Jimenez, Chief Nominations Officer of Business Intelligence Group.
Related Accolades