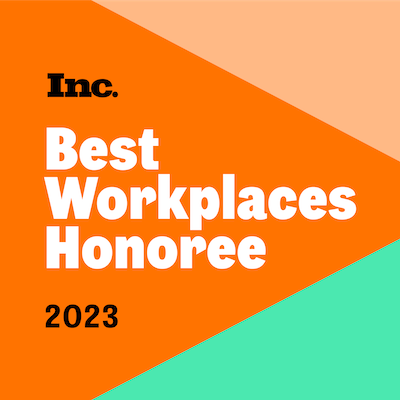 Inc. Magazine's Annual List of Best Workplaces for 2023
Ranks Among Highest-Scoring Businesses on Inc. Magazine's Annual List of Best Workplaces for 2023
El Segundo, CA. May 9, 2023 – Dynamic Systems, Inc. has been named to Inc. magazine's annual Best Workplaces list. Featured in the May/June 2023 issue, which hits newsstands on May 16, 2023, and prominently featured on Inc.com, the list is the result of a comprehensive measurement of American companies that have excelled in creating exceptional workplaces and company culture, whether operating in a physical or a virtual facility.
After collecting data from thousands of submissions, Inc. selected 591 honorees this year. Each company that was nominated took part in an employee survey, conducted by Quantum Workplace, which included topics such as management effectiveness, perks, fostering employee growth, and overall company culture. The organization's benefits were also audited to determine overall score and ranking.
---
About Dynamic Systems, Inc.
Our company embraces a culture of accountability, adaptability, putting the customer first, empowerment, integrity, and teamwork. With so much remote work, we regularly have Zoom "dynamic hours," with activities such as learning anti-stress techniques and virtual events. During a recent relocation, the entire team rallied to make the migration as smooth as possible. We value the unique contributions of each team member and appreciate all for their authentic selves. Allowing people to be seen and appreciated motivates them to do great work, which benefits both the company and our customers. Click here to view the Dynamic Systems profile page on Inc.com
About Inc. Media
The world's most trusted business-media brand, Inc. offers entrepreneurs the knowledge, tools, connections, and community to build great companies. Its award-winning multiplatform content reaches more than 50 million people each month across a variety of channels including
websites, newsletters, social media, podcasts, and print. Its prestigious Inc. 5000 list, produced every year since 1982, analyzes company data to recognize the fastest-growing privately held businesses in the United States. The global recognition that comes with inclusion in the 5000
gives the founders of the best businesses an opportunity to engage with an exclusive community of their peers, and the credibility that helps them drive sales and recruit talent. The associated Inc. 5000 Conference is part of a highly acclaimed portfolio of bespoke events produced by Inc. For more information, visit www.inc.com.
About Quantum Workplace
Quantum Workplace, based in Omaha, Nebraska, is an HR technology company that serves organizations through employee-engagement surveys, action-planning tools, exit surveys, peer-to-peer recognition, performance evaluations, goal tracking, and leadership assessment. For
more information, visit QuantumWorkplace.com.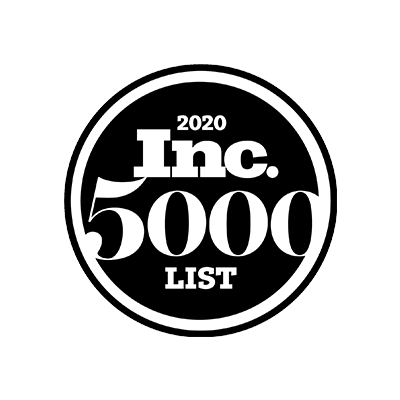 Inc. 5000 Fastest Growing Private Companies
For the 9th time, Dynamic Systems has made the Inc. 5000 list of the fastest-growing private companies in America ranking # 4658 with 61% growth. The Inc. 5000 list represents a unique look at the most successful companies within the American economy's most dynamic segment—its independent small businesses — and how they reached their lofty heights. View our profile on Inc.com
Inc. 5000 Fastest Growing Private Companies
2019 – #4658
2017 – #4538
2016 – #4818
2015 – #4478
2014 – #4614
2010 – #4458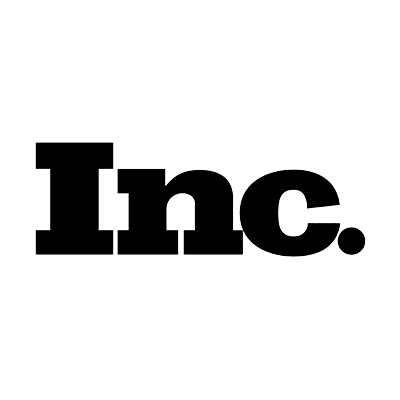 Inc. Impact 50 – Top 50 Women Entrepreneurs in America
Mardi Norman named #35 in The Inc. Top 50 Women Entrepreneurs in America Inc. parsed the annual Inc. 5000 list to find the top 50 fastest-growing private companies, ranked by revenue growth, led by women. Mardi Norman of Dynamic Systems was named one of the unique 50 founders who has taken her company through remarkable growth spurts.
Read Full Story