Our
Partnerships

Work To Your Benefit
Dynamic Systems, Inc. maintains strong strategic partnerships with the leading providers of data management hardware and software. This allows us to offer you the latest technology and most comprehensive solutions at the very best prices.
We partner with the leading edge technology manufacturers to ensure you receive the best systems, storage, software and support combination for your computing needs.
In addition, we offer product deployment and complete integration services for each and every one of our manufacturing partners.
Premier Partners

Strategic Partners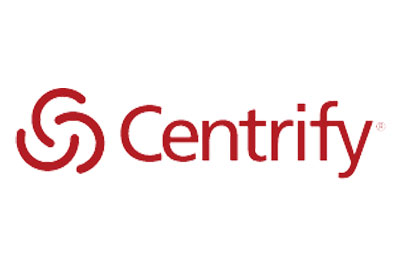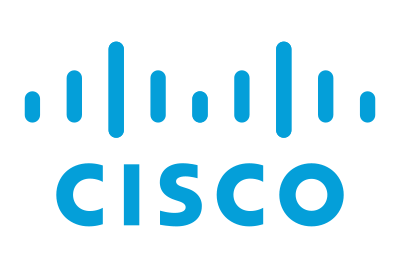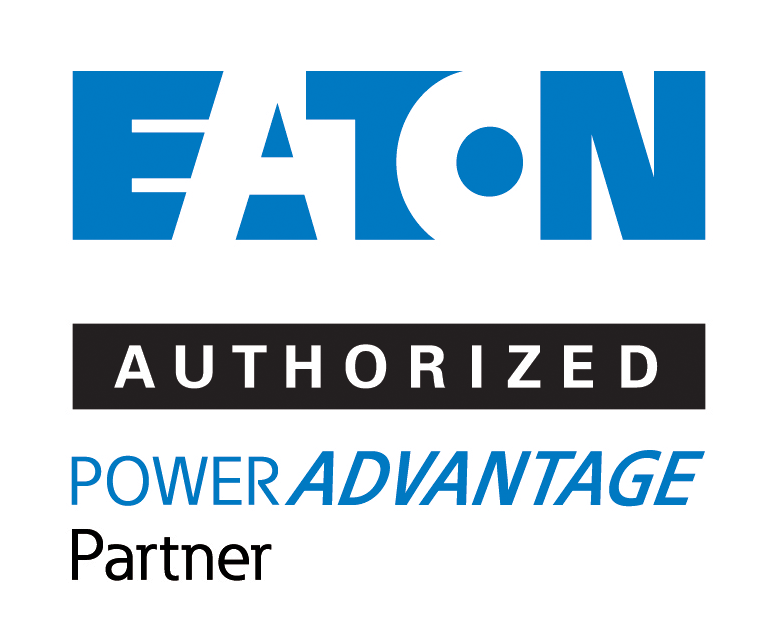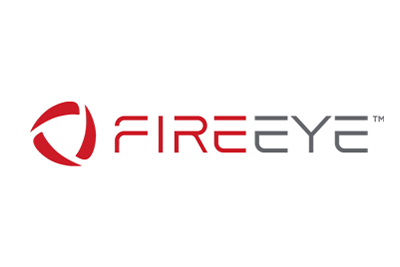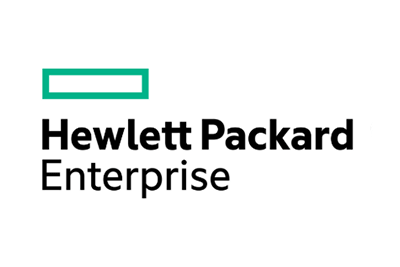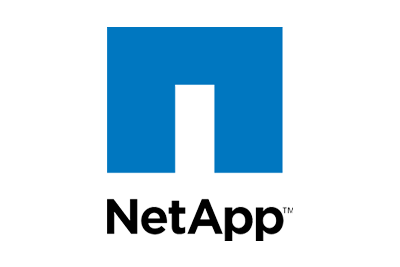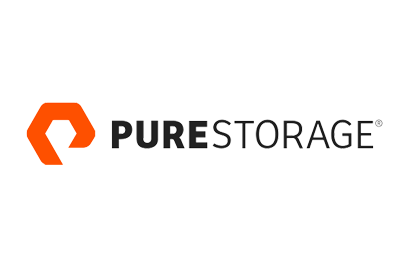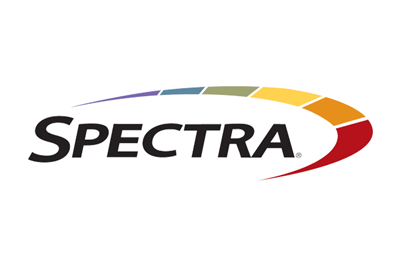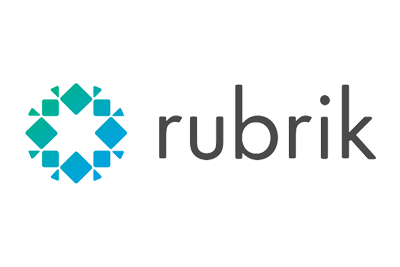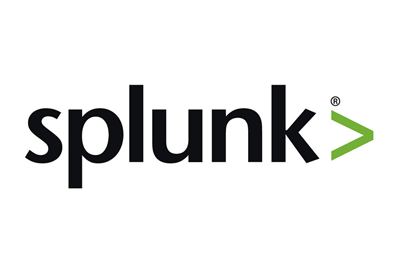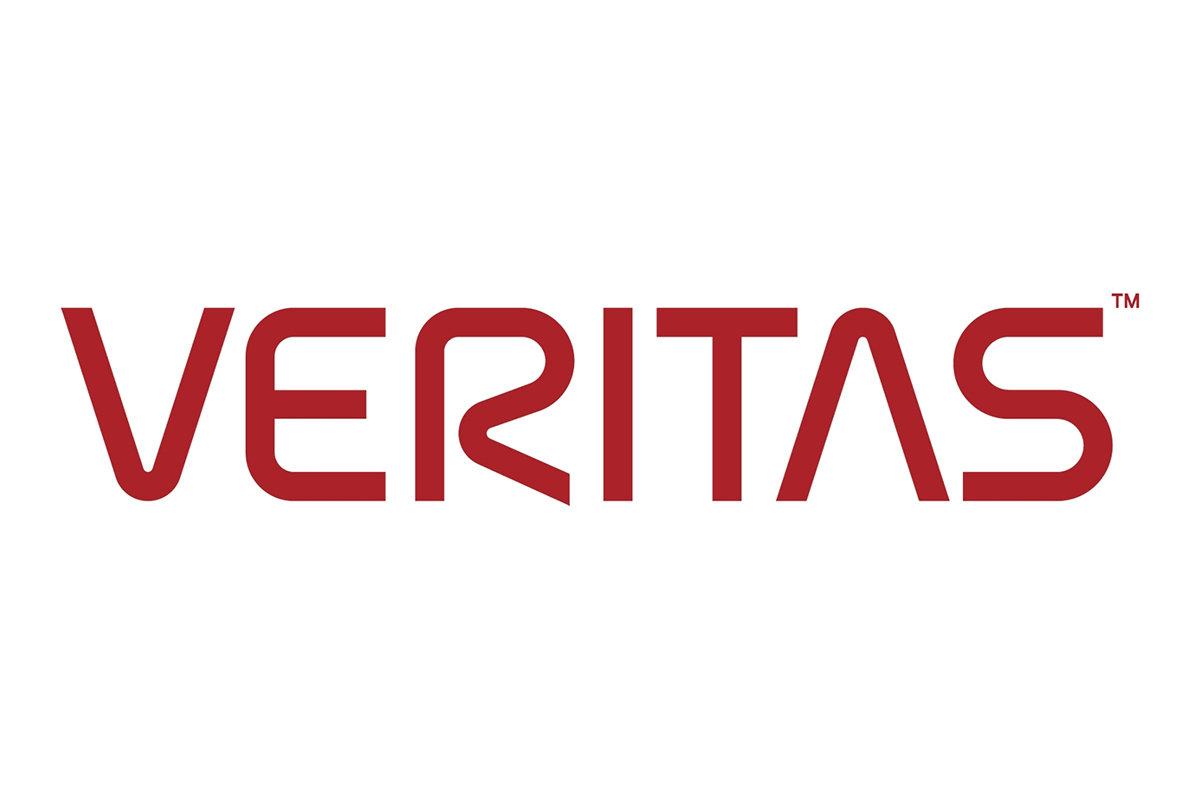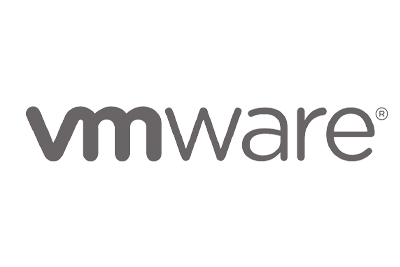 Cloud Partners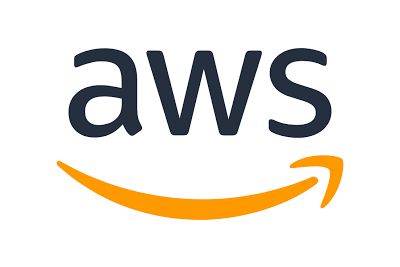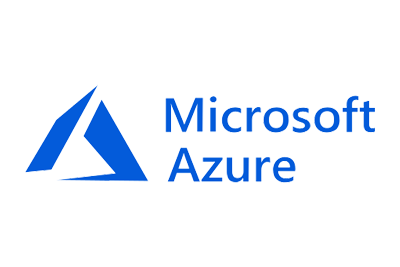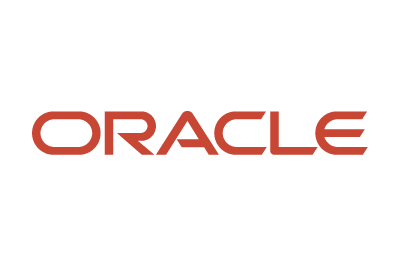 TRUSTED PARTNERS
Adobe
American Power Conversion (APC)
Anylogic
Apple
ArcSight
Arista Networks
Aruba Networks
AWS
Azure
BMC
Brocade
Cables To Go
Canon
Cellebrite
Centrify
Check Point
Citrix
Cloudera
Cloudian
Cohesity
Commvault
Corel
Crowdstrike
DataDirect Networks (DDN)
Dataram
Equinix
Extreme Networks
f5
Flexsim
Forcepoint
Fortify
Fortinet
Fujitsu
Gigamon
Google Cloud
GroupWise
Hitachi Data Systems
Hortonworks
HP
IBM
IDOL
Infoblox
InfoConnect
intel
Kingston
L3 Communications
Lenovo
Lexmark
Liebert
LoadRunner
McAfee
Micro Focus
Microsoft
Mist
MySQL
NEC
NetIQ
Netscout
Novell/SUSE
Nutanix
NVIDIA
Orbix
Palo Alto Networks
Panasonic
Pivot3
Pivotal
Qlogic
Quantum
Raritan
Reflection
Riverbed
RSA Security
Samsung
Servicenow
Silver Peak
Simio
Solarwinds
Sony
Stromasys
Symantec
TIBCO
Tripp Lite
Tripwire
Ubuntu
Varonis
Vcinity
Veeam
Verastream
Vertica
Vertiv Co
ViewSonic
Visioneer
Voltage
Xcentrisity
Xerox
Zebra Technologies
ZENworks
Enterasys Systems

Key Benefits
Top Technology Representation
Trusted Advisor
Certified Experts
Customized Solutions
Blending Best-in-Class Technologies
Complete Integration Services
Added Flexibility
Multi-Vendor Support
Contact us to learn more about how we can put our valued partnerships to work for you today.
Contact Us
What it means to be
DYNAMIC
Dynamic Systems designs custom solutions to address the IT infrastructure and data center challenges that can slow your business down, like server sprawl, data proliferation, inoperability, security risks and more.
Learn More