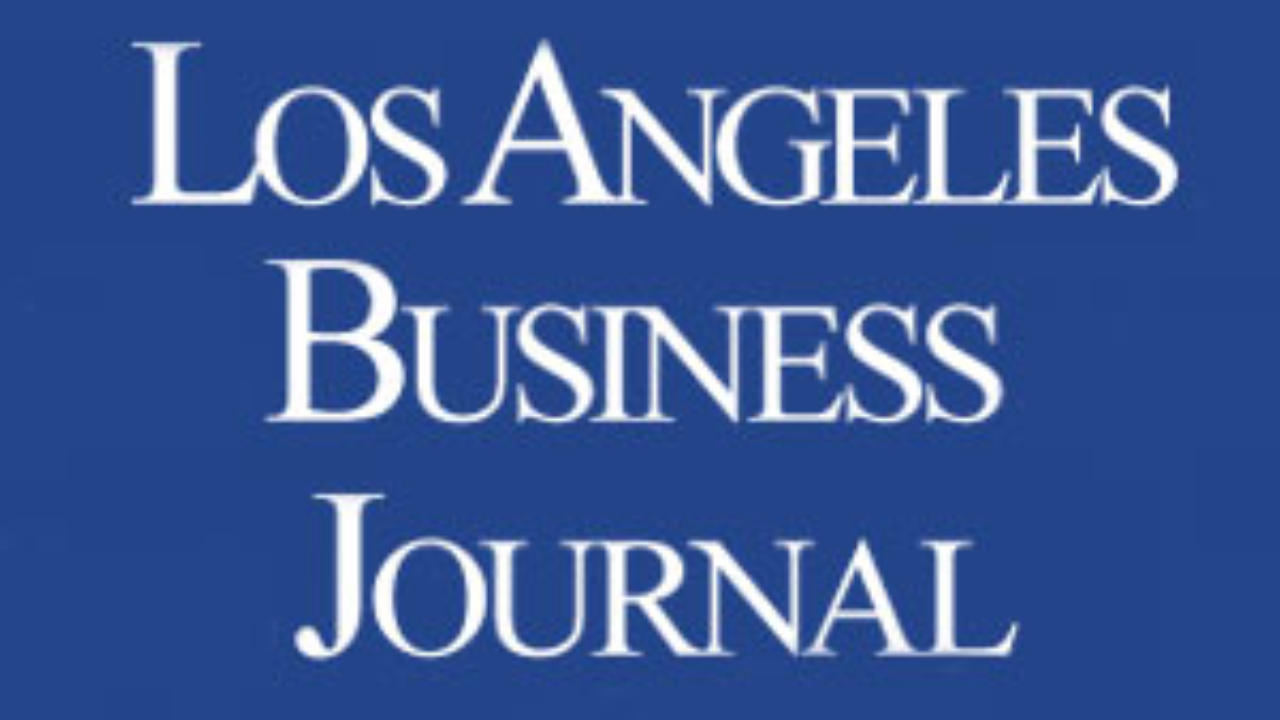 Special Report: Women-Owned Businesses – Mardi Norman
Mardi Norman joined Dynamic Systems Inc. in 1992 as employee No. 3, just a year after the company was founded.She became president in 2001 and president and chief executive in 2004 – a position she still commands.
Since then, Dynamic Systems, an information technology government contractor, has grown quickly, and Norman has achieved notable milestones. She was named by Inc. magazine as one of the top 50 women entrepreneurs in 2015 and was inducted into Loyola Marymount University's Wall of Honor for lifetime achievement by the School of Business and Entrepreneurship in 2019.