5 Best Practices for Federal IT Modernization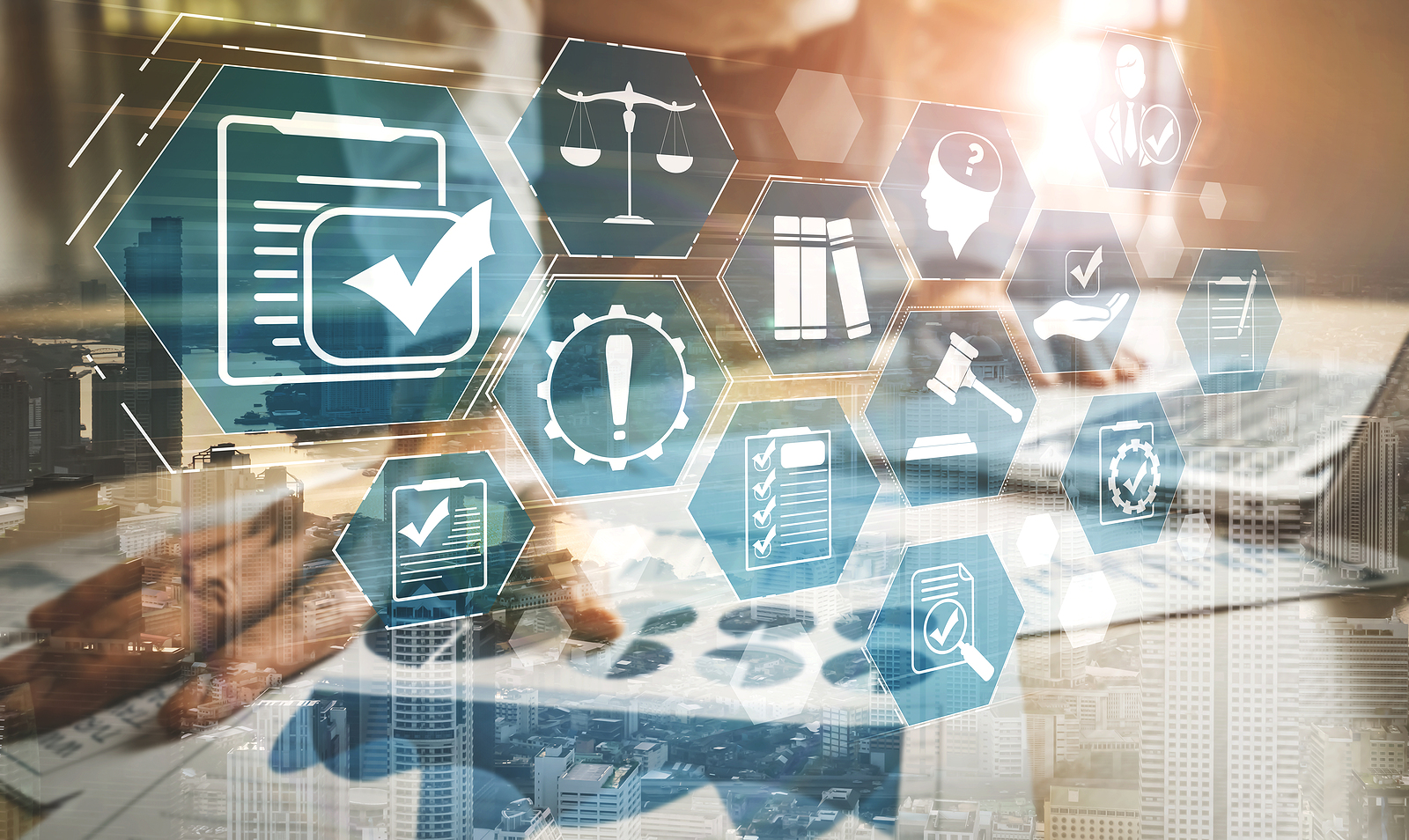 Recent regulations such as the Federal Information Technology Acquisition Reform Act and the Modernizing Government Technology Act have prompted government agencies all over the country to embrace modernization in order to stay compliant. Modernizing your IT environments for today's technology landscape does more than keep government agencies compliant – it streamlines operations, boosts security and efficiency, cuts costs, and improves employee and citizen-facing services.
Statista projects that the US federal government has a budget of 92.17 billion dollars for federal IT spending in 2021. Forward thinking organizations need to develop a modernization strategy that follows IT best practices in order to maximize their investments to the fullest. Here are five of the best practices for federal IT modernization:
1. Continually Assess
The first step in successfully modernizing your federal IT environment is to factor in present and future requirements and evaluate them against your current setup. By assessing your infrastructure, you will get your current baseline, proactively determine what has to be revamped, and decide what will need to be scaled up in the future.
This should cover more than just a technology assessment. For instance, when migrating to the cloud, assess your agency's modernization readiness, your team's digital skills, and your budget. Consider questions like: Are employees prepared for modernization? Can we identify any potential risks that can be mitigated? Which of your current systems can be upgraded, and which should be retired? Which specific technologies are necessary for your specific set of services?
Through continual assessments, your agency can develop a clear strategy and robust roadmap that will determine your modernization framework.
2. Embrace Security-by-Design
In 2019, federal executive branch civilian agencies reported more than 28,000 security incidents. Your modernization measures should be designed to help mitigate risks like this. Embrace a security-by-design approach to upgrading your IT infrastructure by:
Clearly defining security requirements
Crafting a comprehensive and customized security architecture across your organization
Mitigating risks with a holistic approach to ensure full protection from security vulnerabilities
Ensuring business continuity using a full suite of security solutions
Also consider alternative work setups. For remote work, you may use solutions such as Trusted Extensions Desktop (TED) and Identity and Access Management (IdAM) to establish secure workspaces with stringent access control.
3. Go Hybrid
Shutting down government operations to undertake a wholesale rip-and-replace IT upgrade is not only incredibly risky, it is also unrealistic. You can transform your IT systems while continuing business operations by using a hybrid approach, like the following:
Some systems and workloads on-premises and some in the cloud
Multi-vendor cloud architecture, where your systems use different clouds from multiple providers. You may also use both public and private cloud architecture.
A combination of these two scenarios
To ensure successful implementation, seek expert help to determine the right hybrid infrastructure for your agency so scaling and security will not be an issue in the future.
4. Sandbox
Ensure your IT modernization projects can produce positive results. Evaluate and configure your IT assets, enhancements, and transformation plans in a sandbox environment to ensure you get the most of your IT upgrade project.
Testing, for example, should be a major priority when modernizing. You can leverage testing centers like the Dynamic Innovation Hub, which allows you to comprehensively test new technologies while keeping costs to a minimum. Instead of creating your own testing environment and buying the required tools, you can harness its on-demand labs and give your team the necessary resources to evaluate new technologies.
5. Get Professional Help
Federal IT modernization is not simply a technology upgrade, it is a major organizational change. You need trusted partners that:
Align digital transformation strategies with your long-term strategic goals
Enable your organization to meet shifting market demands through a scalable enterprise architecture
Stay ahead of the evolving technology landscape
Implement the right change management values, such as designing modernization initiatives for the entire stakeholder community instead of just end-users
For long-term success, partner with trusted professionals who also understand the unique and complex needs of government organizations such as yours. To get started, contact us.