Cloud Readiness Assessment:
Are You Thinking About Moving to the Cloud?
Are You Ready to Move to the Cloud?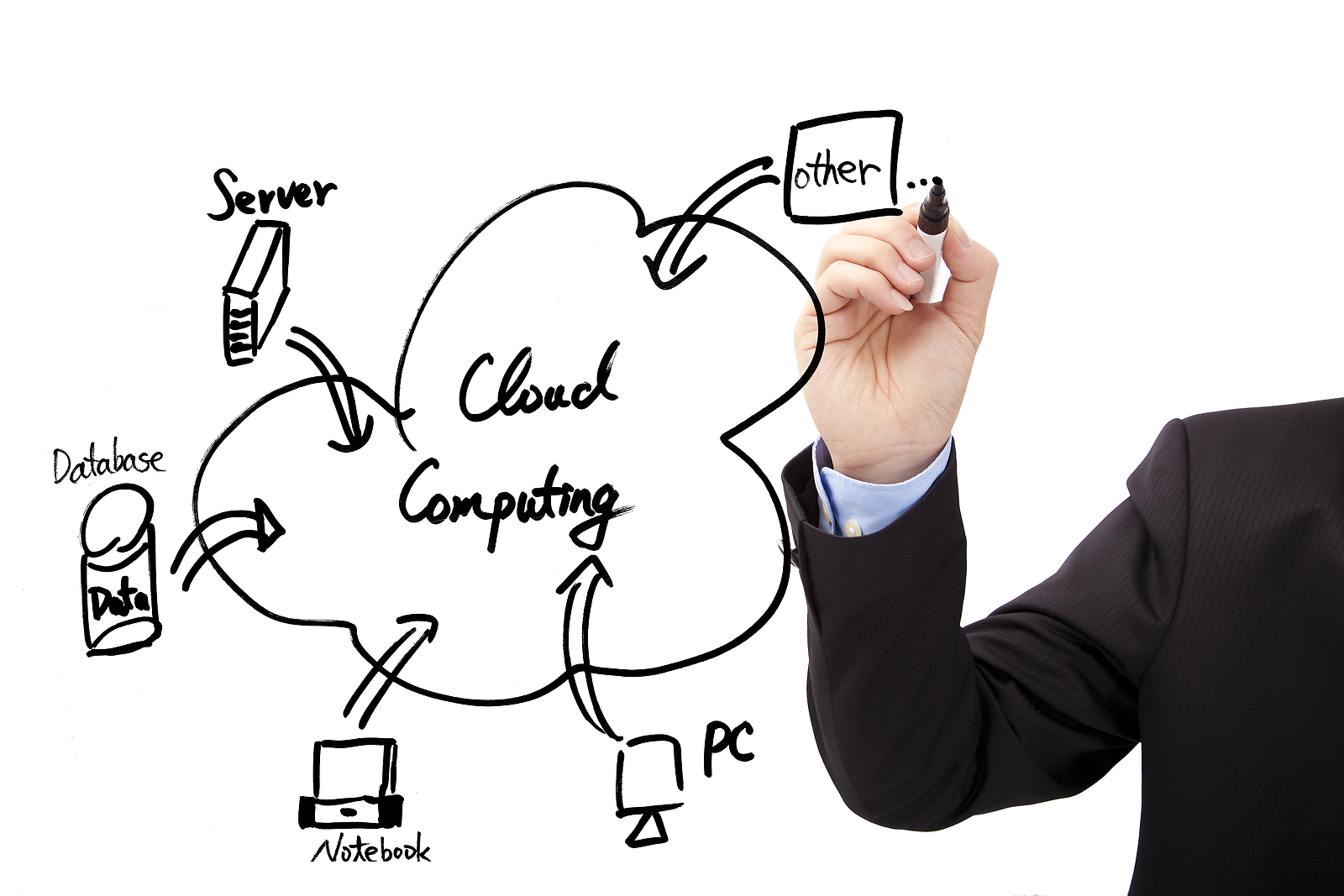 There are many good reasons for an organization to consider migrating to a cloud provider. Determining if your organization is ready to move your operations and technology to a cloud platform is first in line for consideration. If done right, cloud-based digital transformation can be a positive evolution. But before you make the jump, here are a few things your organization needs to consider:
1. What's in it for you?
Cloud-based solutions provide many benefits, especially to businesses heavily dependent upon IT, those with a mammoth and geographically dispersed user base, one needing unlimited storage space, and those with sensitive data. The question is – does it benefit you?
Define your business case by answering the following:
How will your organization benefit from cloud migration?
Will you reduce operational costs?
Will you gain service reliability?
Do you need it to support a remote workforce?
Are you facing a tech refresh anyway?
What would a cloud move bring to the table for your organization – both short term and in the long run?
What factors are driving the decision, and does cloud fit your business model?
All of today's challenges can be solved with on-premise, cloud-based, or hybrid solutions. A cloud assessment for your organization can help you discover your sweet spot.
2. Existing technology infrastructure
Understanding where you are today is the key to planning a successful cloud transition. First, you need to identify the state of your existing IT suite. Consider if you are fairly modern with cloud-ready apps hosted in a virtualized infrastructure. Or, do you operate with aged or custom applications currently tied to legacy hardware? It is likely that like many organizations, your reality is somewhere in between.
3. Availability of in-house resources
Even if you are ready to adopt digital business models, your organization needs to consider the availability of in-house resources, such as budget and the right skill sets.
Ask your organization these questions:
Are there available funds for the transition?
Do you have a team that can handle the shift?
Does your team have the right skill sets?
Your organization may want to consider the services of an experienced, successful cloud migration team. Yes, there are associated costs, but these costs are generally more than offset by reduced transition costs, organizational risk, and operational downtime.
4. Security requirements
Data security is one of the most critical considerations when moving to the cloud. Some of the top security risks include compliance violations, malware infections, identity theft, and data breaches. Whether you choose an on-premise, cloud-based, or hybrid IT solution, your organization is responsible for your data security and the security of your customers' data.
Is your team aware of the various data protection regulations? Do you know the governance related to data storage and migration of information to a cloud? Are you familiar with the risks of non-compliance? Does your team know how to ensure data integrity inside someone else's infrastructure?
It's necessary to understand all pertinent regulations and standards relating to data security since there are different categories of data as well as varying degrees of protection that are required.
5. Right Cloud Platform / Architecture
There is no "one-cloud-fits-all" solution. Even the "lift-and-shift" approach, wherein legacy applications are moved to the cloud, can prove to be complex, cumbersome, and expensive.
Therefore, it is important to assess your IT environment and infrastructure to know which applications, data, or workloads can be migrated to the cloud. Think whether it's more suitable to leverage a Software as a Service (SaaS) application or rebuild an application.
It is also critical to identify the right cloud architecture for your organization because this can make or break your cloud migration journey:
✔ Public. This is suitable for non-sensitive data storage because it utilizes a shared infrastructure and serves multiple customers.
✔ Private. This is suitable for sensitive data storage as it uses proprietary infrastructure and serves one customer.
✔ Hybrid. This is a combination of public and private cloud architecture where customers can shift their workloads between them. Ideal for changeable workloads.
The technology landscape is rapidly changing especially in these times of crisis. If your organization is thinking of transitioning to the cloud, it needs to have a thorough assessment of your IT requirements.
Let Dynamic Systems help with your Cloud Readiness Assessment, and we will simplify your cloud migration journey. Our Cloud experts can guide you through the entire cloud migration process so you can focus on your mission-critical tasks.
Are you ready for the cloud? Talk to our Cloud Readiness Assessment experts today!