Lack of Management Support in Project Management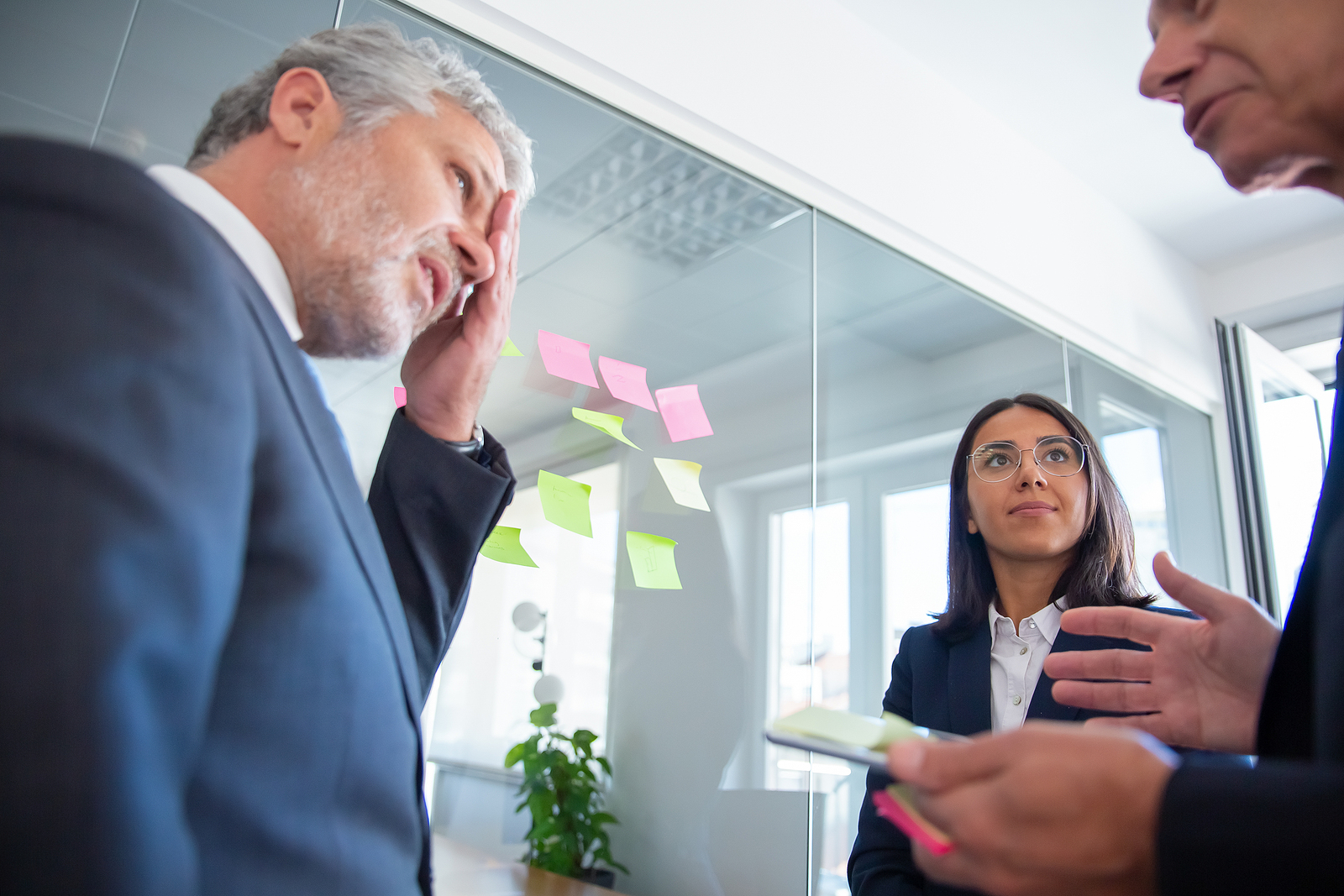 BY JAIME LUDKA
Opening
With more than 30 years of experience in the Project Management world, Dynamic Systems is a CMMI Level 3 certified organization that follows industry standards and global best practices in our project management processes.
We have built a set of tools and documentation that allows for consistent project management across all projects and programs, and we optimize this toolset with Lessons Learned. Every Dynamic Systems project manager possesses PMP and CSM credentials, providing clients with project methodology options and experience across differing execution methodologies. Several Dynamic Systems Project Managers also have SAFe and ITIL credentials.
In our approach to projects, we spotlight the need for management support to ensure a project's success. In fact, according to a survey by GovLoop, nearly 38% of people believe that lack of management support is a hindrance to the successful completion of a project.
How does a project fall apart with lack of management support? Below are a few common issues, as well as some strategies that Dynamic Systems uses to rise to meet such challenges:
Lack of Engagement
Often, project status and issues are not briefed nor escalated to senior management and, consequently, senior management is unaware and uninvested in the project. A project manager needs to know who their stakeholders are by creating a stakeholder register and identifying a communication plan. These (2) tools combined lay the groundwork for the project manager to engage with senior leadership on a pre-defined basis, and escalate issues as needed. If senior management is not aware of issues or status of a project, they will not be able to champion that project to success, nor link the project to the strategic plan of the department.
Lack of Clear Goals
Many projects skip the project initiation phase. During the project initiation phase, the project manager should do the following:
Create Project Charter
Identify Stakeholders
The most important tool a project manager can use to establish clear goals from senior leadership to ensure detailed planning is to create a project charter. The project charter should document the high-level goals of the project, milestones, and success criteria. If these high-level goals are not established, the detailed planning of the project will be unpredictable.
Senior Leadership Understanding of Role
Often, senior leaders may not know what to do when an issue is escalated or a project status is provided to them. This may be caused by lack of education on the project and their roles in the project.
A stakeholder register would identify who has a role in the project and what that role is, and a communication plan would define the periodicity of communication with each stakeholder.
Closing
It is vital to the success of a project that a project manager initiates the project properly. This initiation includes the creation of a Project Charter, Stakeholder Register, and a Communication Plan. These documents will lay the foundation for the project manager to status, escalate, and declare the success of the project.