How to Navigate the Cloud Migration Process with Little to No Disruption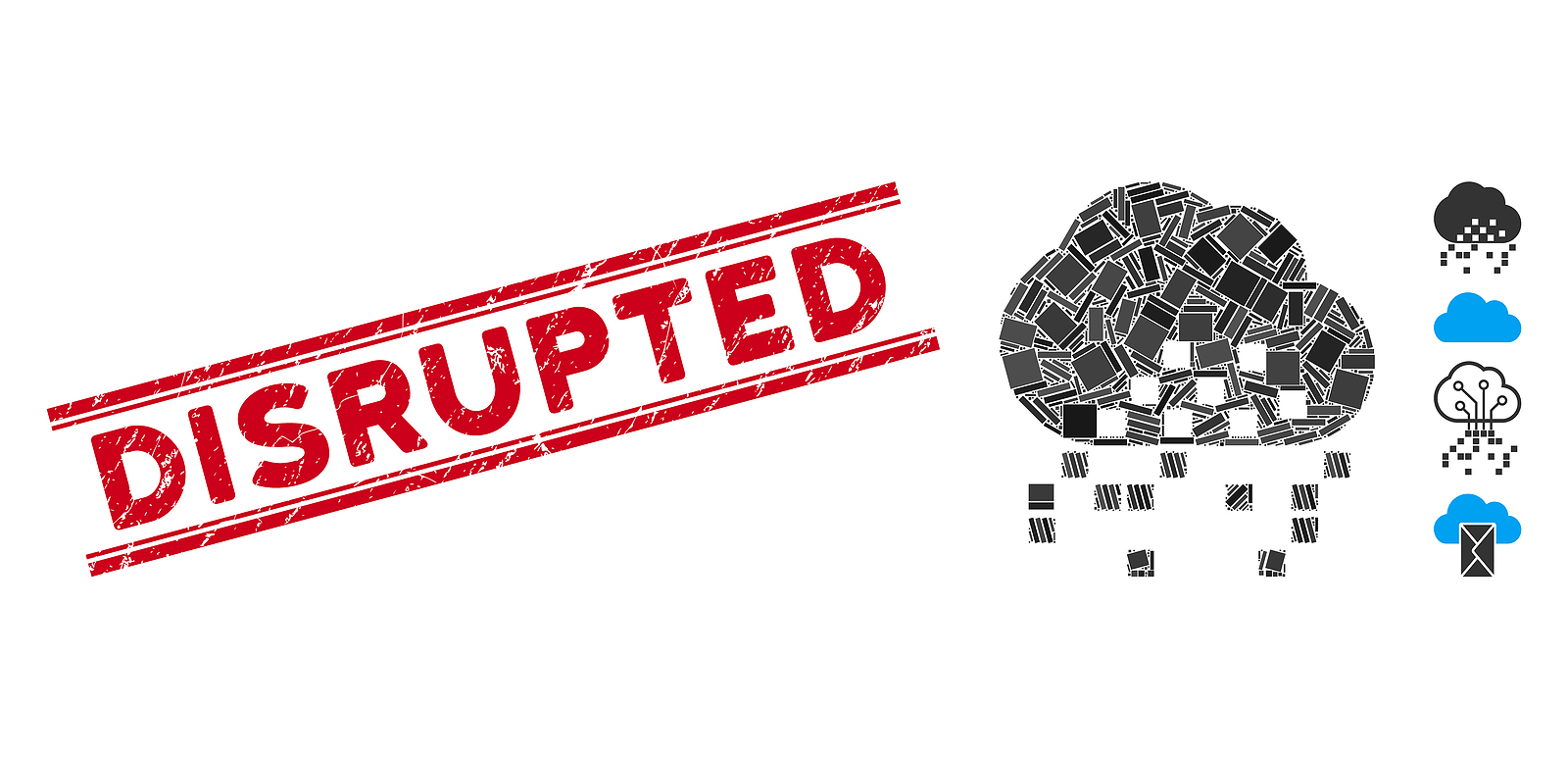 Migrating to the Cloud is a journey that leads to total digital transformation if done right. By right, we mean minimal disruption, costs, and risks.
The COVID-19 pandemic has seen a greater demand for the Cloud, as lockdowns required an increase in the ability to work from anywhere (WFA). Revenue growth is predicted to remain greater than 30% for 2021 through 2025, as companies migrate to this model for more cost-efficiency, agility, and innovation.
To fully harness the power of the Cloud, enterprises must create robust Cloud adoption plans, accelerate time-to-value, scale Cloud investments, and manage multi-cloud environments. With the right strategy, the right tools, and the right help, companies can keep pace with the continuously changing market while minimizing costly disruptions to your business.
Leverage the Right Strategy
There is no "one-Cloud-fits-all" solution. Companies must develop a clear strategy that is designed to ensure alignment with unique business objectives to maximize the Cloud advantage and minimize risks, costs, and downtime. The right strategy should involve:
Assessing the organization's Cloud readiness and existing technology infrastructure
Understanding possibilities and limitations before adopting a Cloud solution
Determining the right Cloud platform
Choosing the right cloud architecture based on your unique needs (Public, Private, Hybrid)
Additionally, incorporate the appropriate technology and Cloud solutions that meet your long-term requirements, helping align all business units with the company's overall goals. The right strategy must:
Identify the company's cloud environment requirements.
Use road-mapped Cloud technology solutions that are repeatable and scalable.
Define selection criteria for Cloud solutions and recommend suitable workloads for public Cloud.
Lead the Cloud strategy and implement processes for adoption.
Use the Right Tools
Cloud hosting and Cloud storage are two buzzwords in the Cloud migration landscape. Cloud hosting uses multiple servers to balance the load and maximize uptime, enabling the business to tap into a "cluster" that uses resources from a centralized pool. Cloud storage stores data on the Internet through a cloud computing provider who manages and operates data storage as a service and is delivered on-demand. Companies don't necessarily have to choose just one. In fact, they can have both.
The right tools leverage innovative, best-in-class solutions to meet specific needs. Hosting sensitive data and services requires a highly secure infrastructure, and when migrating to the Cloud, security companies and defense agencies must:
Build out your environment with security technologies.
Migrate legacy environments.
Accelerate improved security services supporting deployment and management of sensitive workloads.

All these are easier said than done, so this is where the need for the right partner comes in. When scouting for the right Cloud migration partner, look for one that offers cloud-based block, object, and archive storage technologies that provide high-performance Input/Output per Second (IOPS) capability for your application. Remember, beyond just moving to the Cloud, your migration must protect your data and services, support legacy environment migration to minimize downtime, and accelerate improved storage services supporting deployment and management of sensitive workloads.

As a systems integrator, Dynamic Systems is able to create edge-to-cloud computing systems that include multi-vendor and multi-entry solutions. Dynamic Systems can help provide the right migration strategy, including preplanning and consultation. We provide comprehensive guidance to help your organization transition to the cloud. With our Cloud Services, you can mitigate all the risks that can crop up, as well as create a robust Cloud adoption plan, accelerate time-to-value, scale your Cloud investments, and manage your multi-cloud environments.

Dynamic Systems' team of experts will work directly with your in-house technical team to deliver comprehensive strategies that enable Cloud and Infrastructure transformations.

Dynamic Systems specializes and hosts four specific areas of Cloud deployments:
Secure Cloud Environment for Development (Development as a Service)
Secure Cloud Environment for COOP/DR (COOP/DR as a Service)
Secure Cloud Environment for Proof of Concept
Secure Cloud Environment for Medium to Small-scale Production Workloads

Take advantage of the right tools with the Dynamic Systems Innovation Hub to host your sensitive data on state-of-the-art storage technologies, which maximize performance and support the highest standards of Data-at-Rest and Data-in-Transit security.

Start your migration to cloud computing today. To know more, visit www.dynamicsystemsinc.com.