Hardware and Software: Why Both Need to be Secured in the Cloud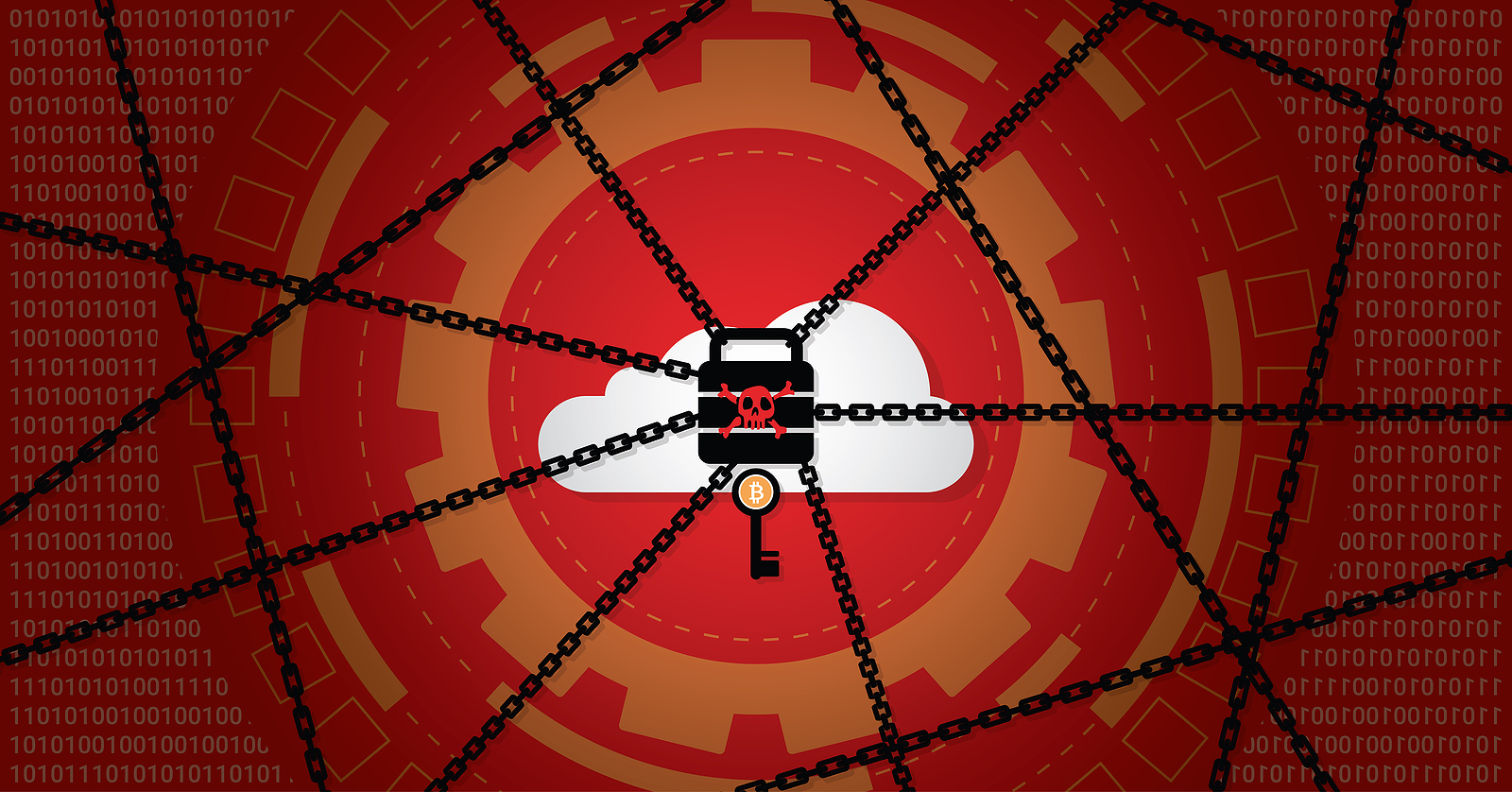 The explosive growth of computing technology is a double-edged sword. On one hand, advancements in Edge and Cloud Computing have given businesses around the world more capabilities than ever imagined. On the other hand, data security has also become much more complex.
The global web of interconnectivity is getting more complicated daily. More nodes and devices are joining the network, each serving a unique purpose. This allows for more storage and faster connections but it is also adding more vulnerability. Cybersecurity Ventures predicts that stored global data will go up to 200 zettabytes by the year 2025. At the same time, the firm projects a hefty $10.5 trillion USD in money lost to cybercrime annually by the same year.
Hardware or Software? Which Do You Secure?
Enterprises are now faced with a bigger security challenge. Each node, from their physical servers all the way to the cloud, is a possible target for cybercriminals and securing all these points is crucial. Some industry experts say that the hardware approach is best for security; others think it's software. The reality is that you need to secure both. But first, it's important to understand each of them individually.
Consider the following differences between hardware and software security:
Hardware
Security is provided in the physical sense, such as protection from thieves or physical damage.
Risks are generally linked to outdated pieces of equipment.
Hardware is slower to update, improve on, or "patch".
Risks do not have immediate impact, but they last longer than in software.
Software
Software security is needed to ensure stability and protect against hackers.
Risks include viruses, hacks, and various kinds of errors and attacks.
Software can be updated easily and more frequently.
Risks are more immediately apparent, but they are easier to address short term.
Securing either hardware or software has its pros and cons, and it gets even more complicated when you add Cloud to the mix. With some shared expertise, you can secure your entire IT infrastructure, from your servers and terminals all the way to your intangible resources on the web.
End-to-End Security: An Achievable Challenge
With multiple vulnerabilities to safeguard, the key to a formidable cybersecurity model is collaboration. Microsoft, for example, has extensive software security expertise. But in order to fully secure its systems, including hardware, firmware, OS, etc., it partners with other companies to utilize their areas of expertise. Whether you're doing a minor IT upgrade or a comprehensive migration to the Cloud, using a holistic approach with a team of experts is the way to go.
End-to-end security includes understanding all the different parts of your enterprise and then implementing security protocols and procedures as needed. For example:
Workstations – Security at this level involves controlling access and ensuring proper identification of users. On a hardware level, companies can make sure that workstations are physically accessible only to employees and then add to this by deploying security software.
Emails – Statistics show that phishing made up 22% of all data breaches last year, and each attack resulted in an average loss of $1.6M. Protecting users' email accounts reduces vulnerability to phishing attacks and malware. You can invest in software that can help flag dangerous emails to prevent users from inadvertently sharing sensitive information or introducing malicious software into the business network.
Cloud – With the cloud accessible to practically everyone with an internet connection, there are several ways to ensure data is secure. One of them is end-to-end encryption, which ensures that only intended recipients can access and decrypt the information. Other alternatives are encryption-in-transit and encryption-at-rest.
Because of the complexity of IT networks, it is important to properly assess your system to determine the best way to protect it; from individual devices and connected networks all the way to the cloud. You need to work with experienced security professionals to design and deploy a security program that best suits your specific IT environment.
Dynamic Systems has cloud security engineers who can help improve your security and ensure that it is integrated across your entire system. We also partner with data management, hardware and software vendors so you can utilize cutting edge and custom technology solutions at the best prices available.
Talk to a Dynamic Systems expert to learn more about optimizing cybersecurity for your organization.