Migrating Legacy Apps to the Cloud: Dynamic Systems for Business Continuity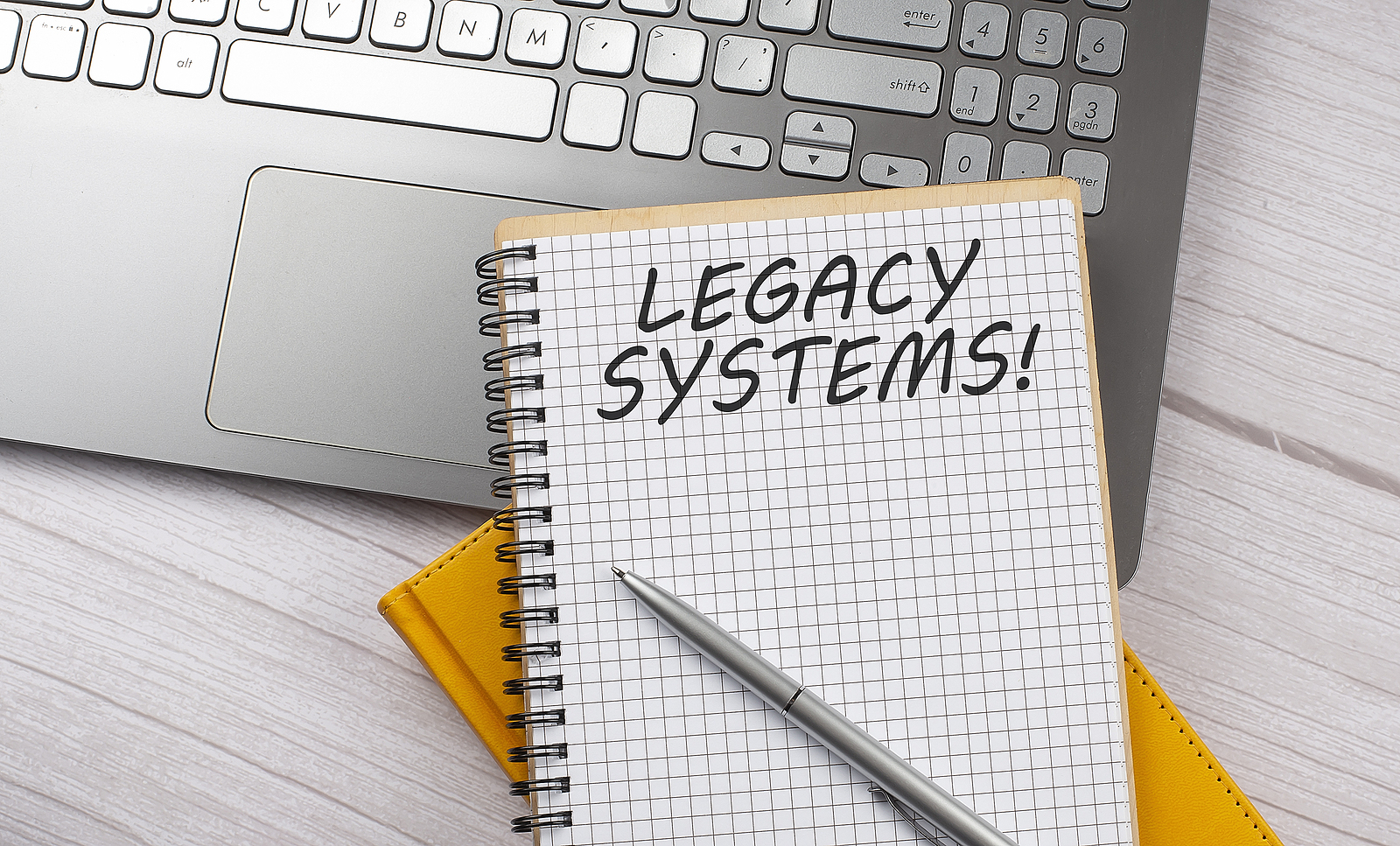 Migrating legacy apps to the cloud can be costly, risky, and disruptive to business. As companies kickstart their digital journey, one significant challenge is mitigating all the risks that may crop up, including disruptions.
Pre- and post-COVID19, migrating legacy apps to the cloud was already considered as a complex and challenging process; however, the demand for migration has only increased with the rising need for work-from-anywhere (WFA) arrangements. Not only is migrating to the cloud beneficial for employees, it is also advantageous to businesses as revenue growth is predicted to remain greater than 30% for 2021 through 2025. This is because migrating to the cloud comes with cost-efficiency, agility, and innovation.
Migrating enterprise legacy apps to the cloud requires a clear strategy — a dynamic system that ensures business continuity. Creating a robust migration plan, scaling cloud investments, and managing multi-cloud environments are all parts of it.
A Robust Migration Plan
Companies must develop a robust migration plan designed to ensure alignment with unique business objectives to maximize the cloud advantage, while minimizing risks, costs, and downtime. The right plan entails:
Assessing the organization's cloud readiness and existing applications
Understanding of possibilities and limitations
Determining the right cloud platform; and
Choosing the right Cloud architecture
A robust migration plan should also incorporate the right technologies and cloud solutions that will meet long-term requirements. The plan should include:
Identifying cloud environment requirements
Using cloud technology solutions that are repeatable and scalable
Defining the selection criteria for cloud solutions and recommending suitable applications; and
Leading and implementing the plan for adoption
Scaling Cloud Investments
Cloud investments such as cloud hosting and cloud storage should be easy to scale up and scale down during migration. To do so, we have to be familiar with each concept. Cloud hosting uses multiple servers to balance the load and maximize uptime, enabling the business to tap into a "cluster" that uses resources from a centralized pool. Meanwhile, cloud storage stores data on the Internet through a cloud computing provider who manages and operates data storage as a service, and is delivered on-demand.
When migrating legacy applications to the cloud, these elements should be considerably scalable and flexible. As the enterprise's application demands rise up, cloud hosting and storage services must be quick to adapt. The same thing goes for when the demands go down: they should be easy to downscale. Also, companies don't necessarily have to choose just one between the two — they can be a combination of the two.
Managing Multi-cloud Environments
About 93% of companies are considering a multi-cloud strategy, while hybrid cloud environments account for 42%. Meanwhile, IDG estimates that more than 50% of 551 IT decision-makers use multiple public cloud services, and 21% said they use three or more cloud services. Multi-cloud is, apparently, the future of cloud computing as the multi-cloud approach enables innovation, enabling enterprises to use the service most suited to their needs.
However, guaranteeing the security of workloads deployed in a multi-cloud environment is fundamental for many organizations. Hosting sensitive data and services requires a highly secure infrastructure for hosting services from state-of-the-art data centers. This requires companies to build out their environment with secure technologies, and accelerate improved security services supporting deployment and management of sensitive workloads.
Apart from the security concern, the deployment approach, architecture, tools, and processes across multiple platforms also differ from each other. As a result, companies must find the right cloud migration partners when moving their legacy applications to the cloud.
There are a myriad of companies out there that offer cloud hosting and cloud storage services. Look for one that offers cloud-based block, object, and archive storage technologies that provide high-performance Input/Output per Second (IOPS) capability for your application. Remember, beyond just moving your legacy applications to the cloud, this is a matter of protecting your data and services, supporting legacy environment migration to minimize downtime, and accelerating improved storage services that support deployment and management of sensitive workloads.
Choose the Right Partner
As a systems integrator, Dynamic Systems creates edge to cloud computing systems that include multi-vendor and multi-entry solutions. Dynamic Systems can help provide the right migration strategy, including preplanning and consultation. We offer comprehensive guidance to help your organization transition to the cloud. With our Cloud Services, we can help you mitigate all the risks that can crop up, as well as create a robust Cloud adoption plan, accelerate time-to-value, scale your Cloud investments, and manage multi-cloud environments to keep pace with the continuously changing market.
Take advantage of the right tools with Dynamic Systems' Innovation Hub to host your sensitive data on state-of-the-art storage technologies, which maximize performance and support the highest standards of Data-at-Rest and Data-in-Transit security.
Start your migration to cloud computing today. To know more, visit www.dynamicsystemsinc.com.