Legacy to Cloud: Who Is The Right Vendor?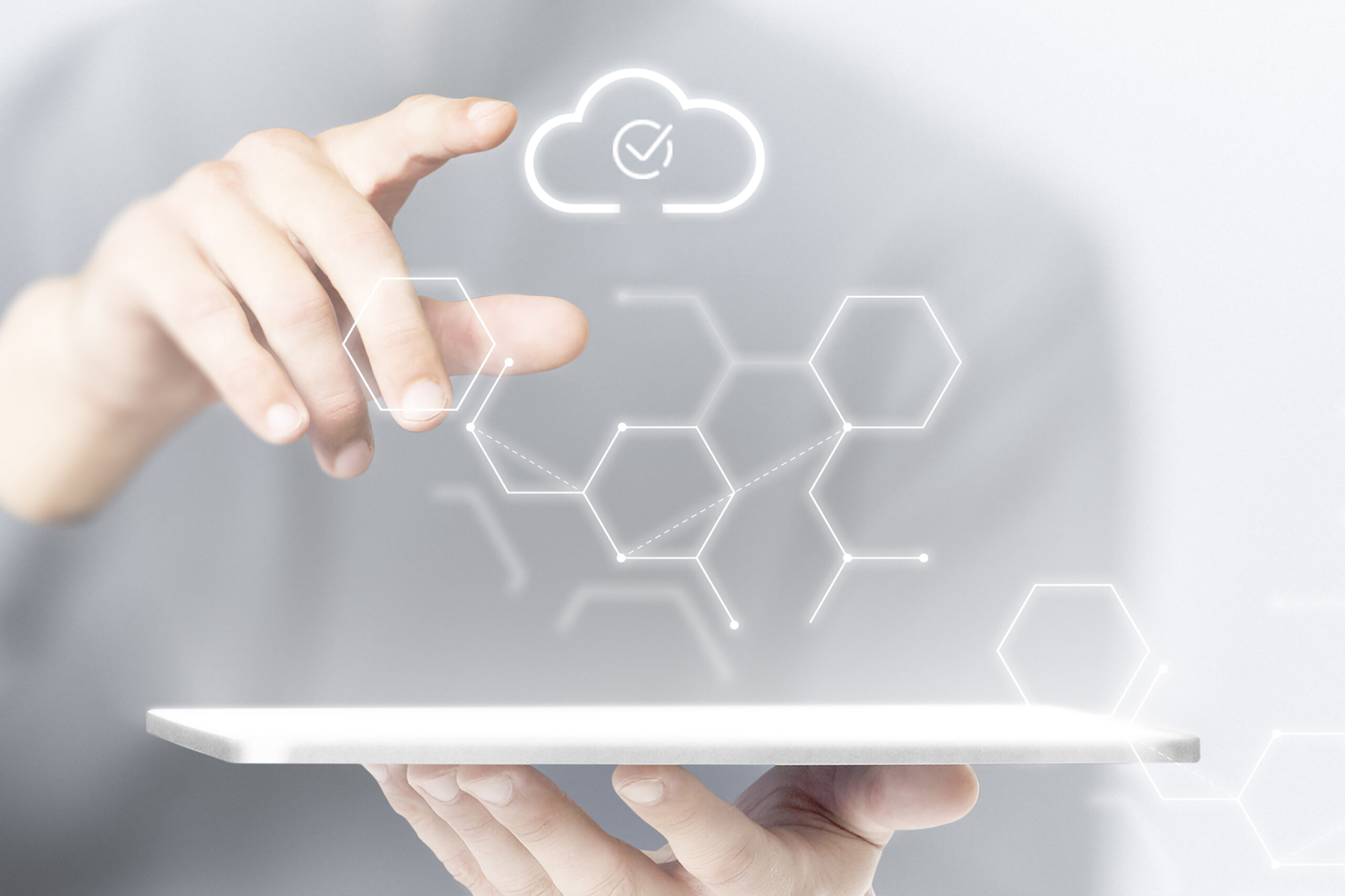 The cloud has changed the technological landscape for every industry on a global scale, and forward-thinking organizations have embraced the change. Moving legacy systems to the cloud, in particular, is happening among 40% of 150+ enterprises in a recent survey, with 77% of respondents saying that their primary motivations for the migration are improving data security, streamlining data access, and cutting costs.
The public sector has also responded favorably to the need for cloud adoption. In fact, according to Accenture, 70% of executives that work in public service consider migrating to the cloud as a key component in transforming core models and systems in the next three years.
When you factor in the demands of a post-pandemic environment, moving your legacy systems to the cloud becomes even more necessary. The cloud can equip your organization with the functionality, security, and efficiency that it needs to improve services, meet the standards of stakeholders, and comply with federal regulations. The challenge is: who do you partner with? Consider these pointers.
First, understand your organization's requirements.
Before engaging with a partner provider, you must first identify both the functional and non-functional domains that will be impacted by your cloud migration, such as performance, security, and cost-efficiency. Set requirements and technology strategies according to the organization's overall goals, so that oversights can be avoided during the transition.
Vet your vendor's technical capability.
Next, evaluate the technical capabilities offered by vendors. Will they be able to meet the demands of your operations? What kind of support do they provide to help ease the challenges of moving your applications to their platform? How easy is the integration going to be? Are there opportunities for scaling in the future? These and other questions should be examined so that you can strategize according to your organization's best interests.
Define your security needs.
Your cloud vendor must also be able to provide comprehensive security coverage and protection for your data. Look into their compliance protocols, and make sure that they align with your security needs. This is especially important if your organization is working with high-performance workloads with high volumes of data.
Consider costs and benefits.
Finally, check costs against their according benefits. Moving from legacy systems to the cloud offers the advantage of moving from CapEx (capital expense) to OpEx (operational expense), and some vendors offer more value for their services compared to others. To choose the right one for your organization, don't just look at monthly subscription prices; also consider storage costs, computing costs, and engineering costs for new releases and other important elements.
Partnering with a systems integrator like Dynamic Systems can help you accelerate your organization's digital transformation, starting with setting up a multi-vendor cloud architecture to allow you to work smarter.
We also help you start your cloud journey right with a clear strategy and robust roadmap that aligns with your business objectives, while minimizing risks and costs. And we help simplify the migration process so that you can focus on other mission-critical undertakings. Learn more about what we can do for you today.