Insufficient Resources in Project Management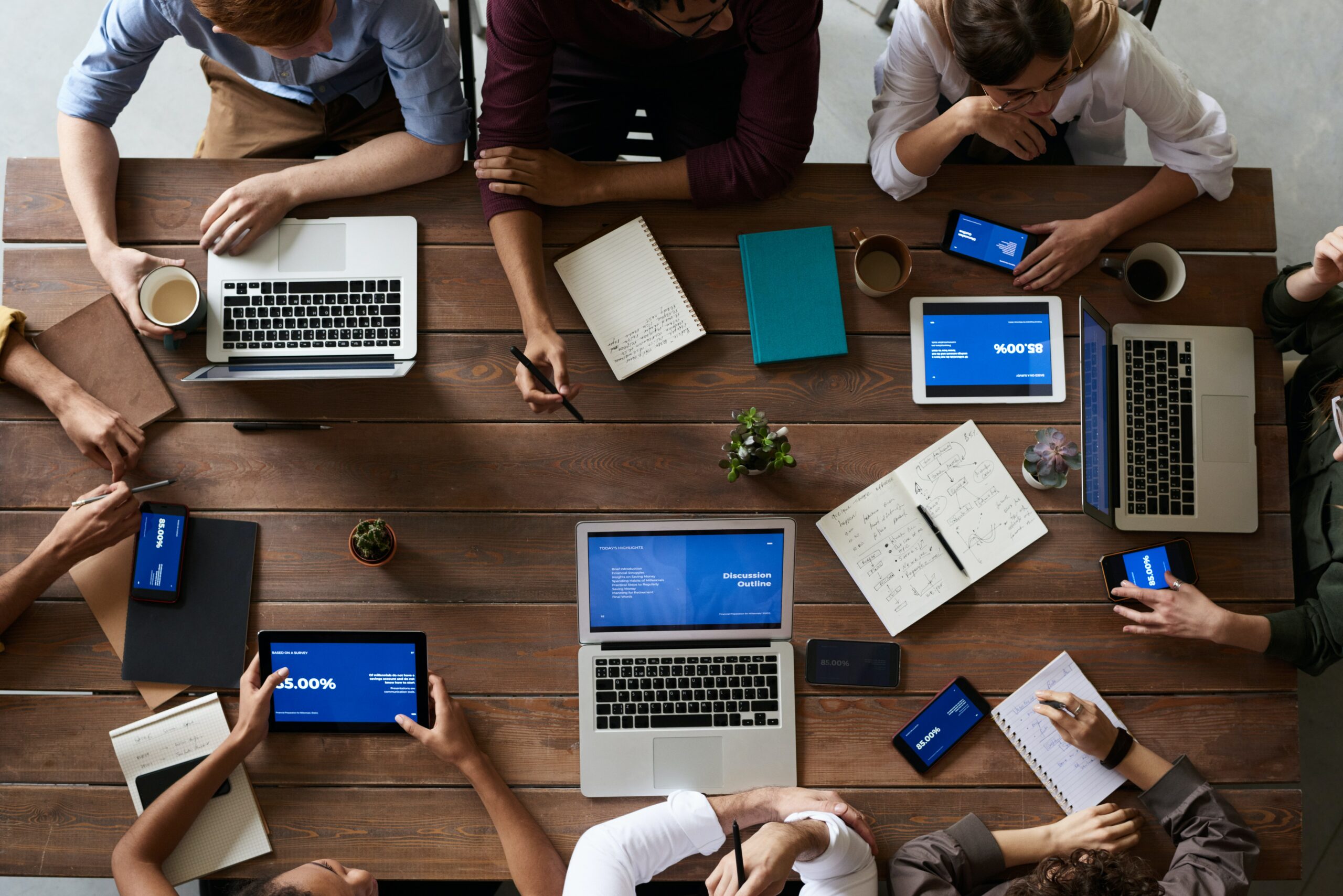 BY JAIME LUDKA
With more than 30 years of experience in the Project Management world, Dynamic Systems is a CMMI Level 3 certified organization that follows industry standards and global best practices in our project management processes.
We have built a set of tools and documentation that allows for consistent project management across all projects and programs, and we optimize this toolset with Lessons Learned. Every Dynamic Systems project manager possesses PMP and CSM credentials, providing clients with project methodology options and experience across differing execution methodologies. Several Dynamic Systems Project Managers also have SAFe and ITIL credentials.
In our approach to projects, we spotlight the need for communication as one of the most basic and impactful tools that a project manager uses to execute a project. In fact, according to a survey by GovLoop, nearly 38% of people believe that insufficient resources is one of the biggest hindrances to successfully completing a project.
How does a project fall apart with insufficient resources? Below are a few common issues, as well as some strategies that Dynamic Systems uses to rise to meet such challenges:
Lack of Knowledge
Sometimes, resources lack the knowledge required to execute a program successfully. This may be caused by a lack of experience or a mismatch of skills; for instance, one skillset may be expected at the time of bid but as more information is learned on the program, a slightly different skillset is truly what is needed. It is important for a project manager to keep in close communication with both the employees being tasked on the program and the customer management so that the Project Manager can address resource issues quickly and not allow such issues to fester.
Some tools available to project managers to rectify the issue of lack of knowledge may include: resource replacement, education/certification to fill skill gaps or add additional part-time resources to fill skill gaps.
When looking to add resources, subcontractors or 1099's may be a viable option to staffing skill gaps when the prime contractor does not have that resource available on their "bench".
A project manager will need to weigh the impacts to schedule and cost for each of these options, and engage with the customer and, perhaps, senior leadership to approve the best option.
Too Few Resources
Sometimes scope is misunderstood and the program is staffed with too few resources. Alternatively, a program may run into a technical issue and require additional resources to help resolve the issue and maintain schedule.
A project manager needs to be tracking cost as well as schedule, preferably earned value, to truly understand if the project is staying on track. A project manager should also be aware of time data so that if individuals are working significant amounts of overtime to maintain schedule, burn-out can be watched and managed. Some project managers may require overtime on a program in order to hold schedule. This technique is called "crashing the schedule".
If the schedule needs to be met at all costs, additional hours and/or resources need to be added in order to meet the scheduled due date. Project managers need to, again, keep in constant communication with the customer on the status of the project so the project manager knows when to act.
Poor Management Structure
Sometimes, an issue on a project may manifest as too few resources but in actuality is caused by the management structure. If employees are not empowered to act at the lowest feasible level, bottlenecks in schedule may occur. An example is when a project manager is not authorized to perform issue management and requires higher levels of authority to do so. There needs to be an escalation plan (back to the project charter) that defines levels of authority.
If a project manager cannot resolve an issue upon its recognition, then the schedule will be delayed. This delay will appear as there's not enough resources to perform the work, when in actuality, it is bottlenecking due to the project's authority structure. The project chart, as we discussed in a previous blog post, is critical in identifying stakeholders and their roles for this very reason.
A strategy to resolve these issues would be to take a look at the organization chart alongside a Responsible, Accountable, Consulted, and Informed (RACI) Chart. This chart identifies people on the organization chart who are responsible, accountable, consultable, and informed on the various actions that a project requires. This chart will then identify the escalation paths of issue management.
Closing
In dealing with issues such as too few resources, it is imperative for a project manager to keep in close and frequent communication with the customer. Transparency in communication goes a long way in developing a relationship with the customer so that when issues do arise, there is a partnership to work through them. In addition, a strong customer relationship may also help lead to additional business with the customer because previous experiences will have been enjoyable and successful.
Dynamic Systems leverages its 30 years of experience working with various agencies in the public and government sectors to execute projects. Our certified project managers are trained to assess issues and adapt to changing client environments. Our toolset allows for flexibility so that we can tailor project execution to client needs.
By enlisting Dynamic Systems to manage your project, you are assured of partnering with a company that adheres to only the best practices, proactively practices open communication, addresses issues timely, knows how to prioritize so that timelines are followed, and works towards positive outcomes for the project.