Cloud Computing: The Future of Government IT Innovation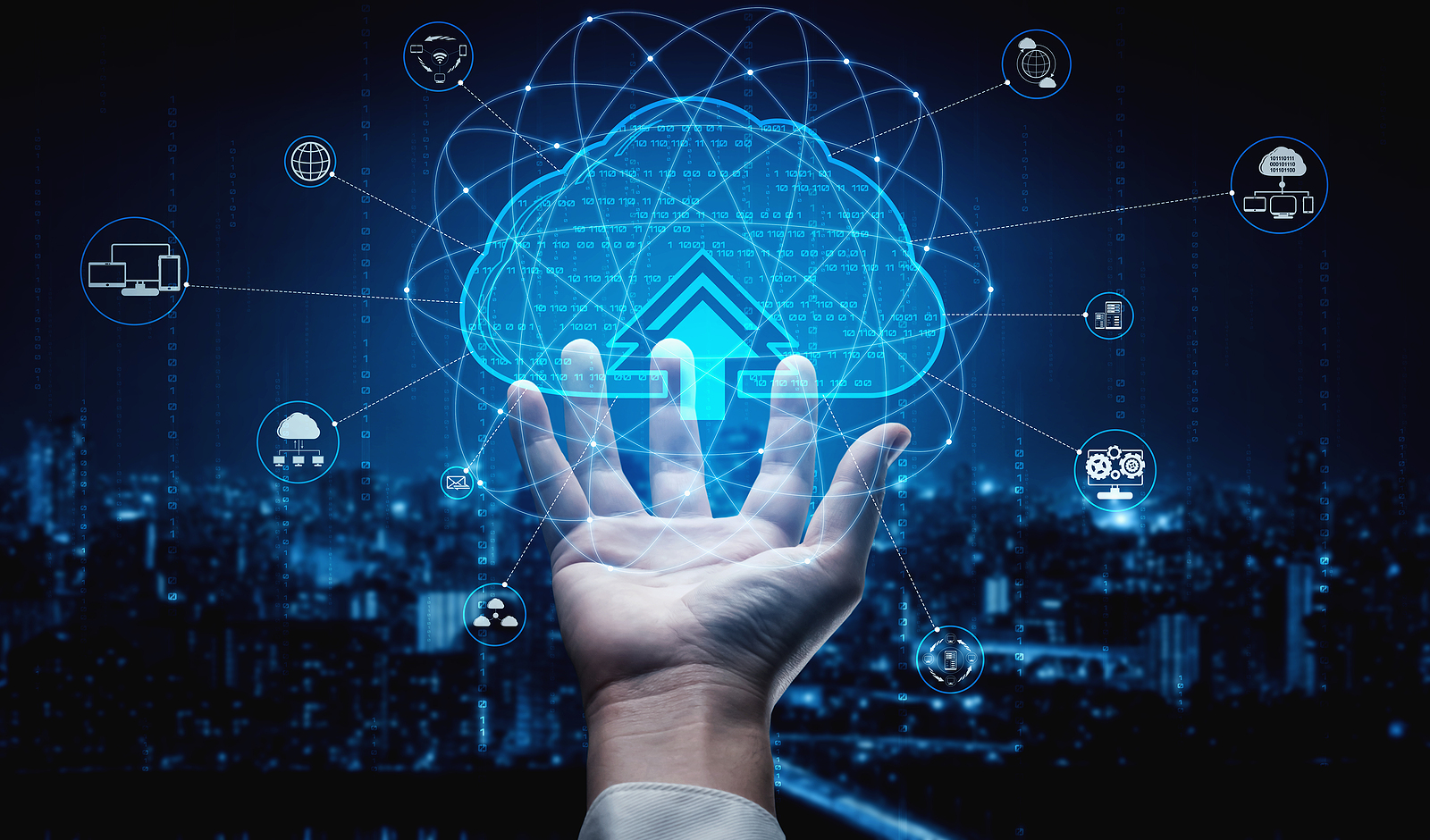 Over the past decade, the shift to cloud computing has been sweeping across industries.
For businesses and governments across the world, cloud computing is the future. Bloomberg Government projects that U.S. civilian and defense agencies will obligate about $6 billion on cloud services in FY 2020. On the other side of the Atlantic, the UK government is spending over £1 billion every year for its transition to the cloud. According to one study, cloud traffic is expected to represent 95% of global data center traffic by 2021.
Initially, the move towards cloud computing was driven by the need to save costs. But, as the technology matured, the value proposition grew and diversified. Cloud computing revolutionized how the world handled data, drove the adoption of artificial intelligence, and improved connectivity overall. Simply put, cloud is driving innovation.
A New Decade for Cloud in Government IT
The year 2020 promises big changes in government IT. A survey by professional services network Deloitte says almost all data management approaches will likely be modernized, including the government sector. Among the areas where governments are capitalizing on the cloud are:
Simplified IT. In previous years, IT services in the public service sector are disjointed and inefficient. Moving to the cloud allows the government to consolidate its IT management needs, simplifying the workflow. Fewer hardware and less manpower needed to handle IT means lower costs overall.
Public Services. Data computing goes a long way toward making public service easier and more accessible. The use of utilities like electricity and water, for example, will be easier to monitor. Government agencies can provide one-stop shops for their different services, whether in finance, medical, or any other sector needed. Freedom of information is also easier, such as when Former U.S. President Barack Obama introduced the Open Government Initiative.
Shared Services. Government programs can reap a lot of benefits from using the cloud for shared services. Asset management, fraud detection, and monitoring are far easier to do with the help of IaaS and SaaS solutions. These give government programs significant flexibility.
Cloud-First vs Cloud Smart
Driving IT innovation is not just the act of migrating to the cloud but the process by which you do it. Earlier methods of adopting cloud services followed a "Cloud First" approach, which called for the utilization of cloud services. In contrast, the newer "Cloud Smart" strategy calls for a more intelligent approach, which requires a better assessment of the necessity to replace obsolete applications with cloud solutions.
Technology advisors like Dynamic Systems will tell you that there is no "one-cloud-fits-all" solution. Dynamic Systems can guide your agency/branch to the best path for you to take in your journey to the cloud. Expertise in AWS, Azure, Google Cloud, and Oracle Cloud Infrastructure allows Dynamic Systems to look at each project movement to the cloud as its unique journey. When it comes to government IT needs, it is necessary to assess an agency's existing infrastructure and its readiness to migrate to the cloud. Cloud computing is no longer as simple as it once was, and determining the right cloud platform can mean the difference between simply moving data into the cloud and actually optimizing data use.
A "Cloudy" Future
The future of government IT around the world is cloudy—and this is a good thing! The global digital transformation is well underway, and in just a few years, most of the world's workload will be done on the cloud. Cloud computing saves organizations tech dollars by reducing total cost of ownership while boosting flexibility, innovation, and agility. And from here, technology can only improve—it's only a matter of time before better security, faster computing, improved platforms, and many other innovations emerge.