Legacy to Cloud: How to Get Started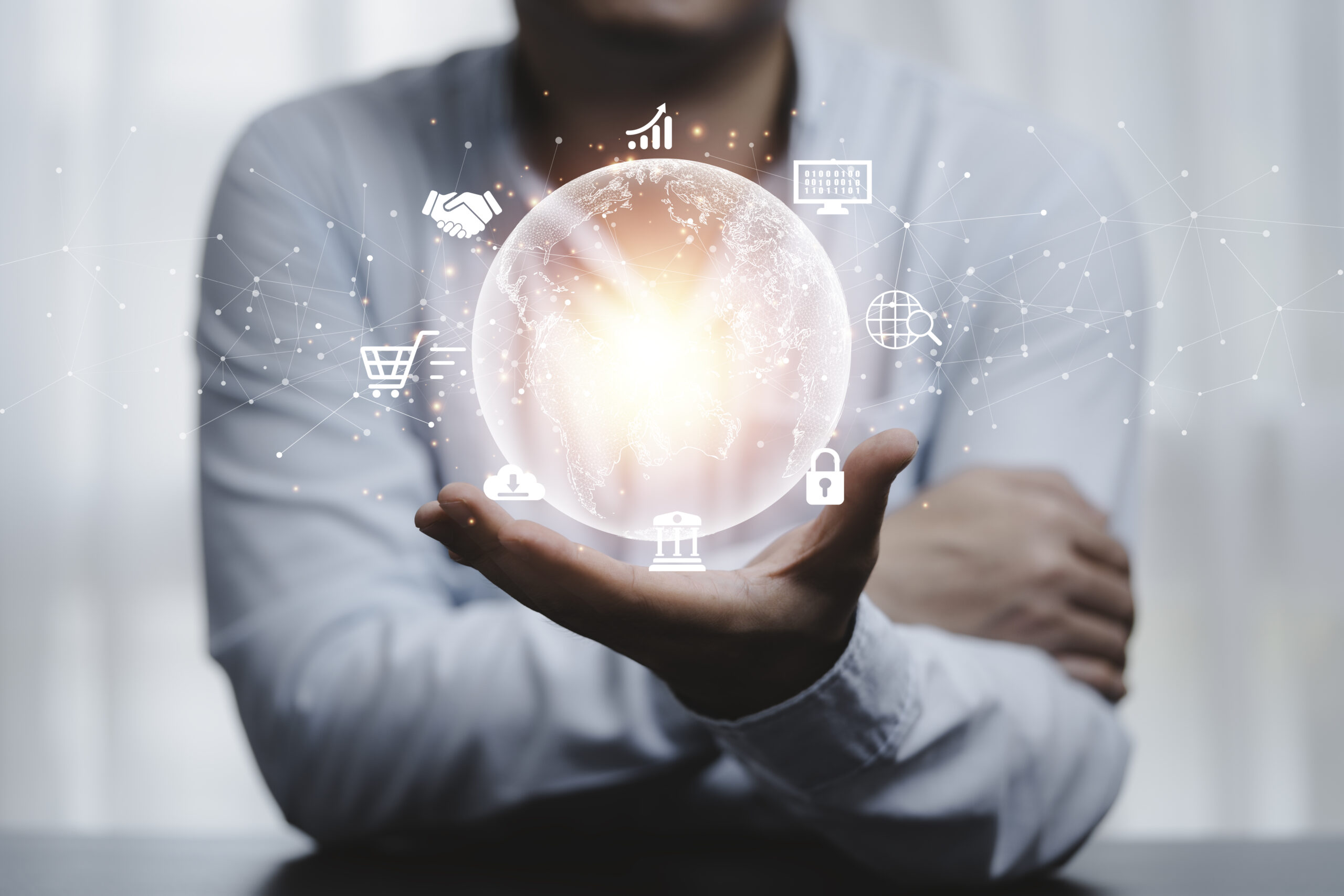 Cloud adoption has increased in every industry worldwide and is projected to continue this trend. According to the 2021 Legacy-to-Cloud survey, 40 percent of enterprises with at least a million dollars in IT budget are moving to the cloud. This is mostly driven by a demand for more data security, increased productivity, operational efficiency, and scalability.
In the Government sector, the Congressional Research Service says that federal agencies have been shifting their storage needs to cloud-based services since 2009. A lot of companies decide to migrate so they can enjoy the numerous advantages that the cloud offers; these include increased security, more accessibility, collaboration, innovation, and reliability.
Federal government IT spending can also be reduced by moving legacy systems to the cloud. A report by Accenture found that almost 80% of federal IT spending goes towards maintaining legacy systems.
If your agency is ready to get started with your own Cloud journey, consider these tips.
Evaluate legacy systems to determine which can be migrated or upgraded.
Gartner recommends assessing legacy systems using six drivers to see where they can be switched over, and which warrant a complete upgrade. These are categorized into two main categories: business and IT.
Business drivers include business fit, value, and agility. If the legacy application cannot meet the new demands of digitalization, then an upgrade is in order. Similarly, evaluate them according to cost, complexity, and risk; if keeping legacy systems comes with high costs that cannot be justified or a lot of security vulnerabilities, an upgrade may be more ideal.
Focus on mission-critical applications.
Instead of merely focusing on the technologies, federal agencies should also adopt applications according to their mission requirements. A modular cloud model is best for organizations that want to modify their architecture as required by its programs and initiatives.
Government agencies that successfully moved legacy applications to the cloud started by engaging their end-users and stakeholders throughout the modernization process, as is the case with the Social Security Administration and the Department of Treasury . The DOD turned to automated technologies to vet programming codes and test their applications. Similarly, the Department of Homeland Security deployed an enterprise-wide cost collection and data analysis process to track and measure commodity IT against their consolidation, optimization, and savings targets.
To meet mission requirements while also modernizing, there are several pathways for government agencies to pick from, including:
Encapsulating: extending application features by making their data and functions available as services through an API or an application programming interface
Rehosting: redeploying application components to the cloud architecture without changing application codes, functions, or features
Rearchitecting: changing application codes to allow for better capabilities
Replacing: rewriting whole application components to factor in new requirements and needs
Modernize according to optimal value.
Evaluate the best cloud adoption approach according to your organization's technology, architecture, and functionality requirements, while measuring it against costs and risks. It is also important to partner with a technology provider that specializes in accelerating digital transformation in the public sector.
Dynamic Systems, Inc is an award-winning Digital Transformation partner for federal agencies. Our team of experts can help your organization design your infrastructure modernization and migration to the Cloud, as well as test and launch new products by leveraging the Dynamic Innovation Hub. Our Trusted Extension Desktop also allows migration to newer Oracle platforms.
Migrating to the Cloud is not just a technology infrastructure upgrade, it is a journey that leads to total digital transformation –– if done right. Get in touch with us today!