Best Practices in Moving, Storing, and Processing Data – From Edge to Cloud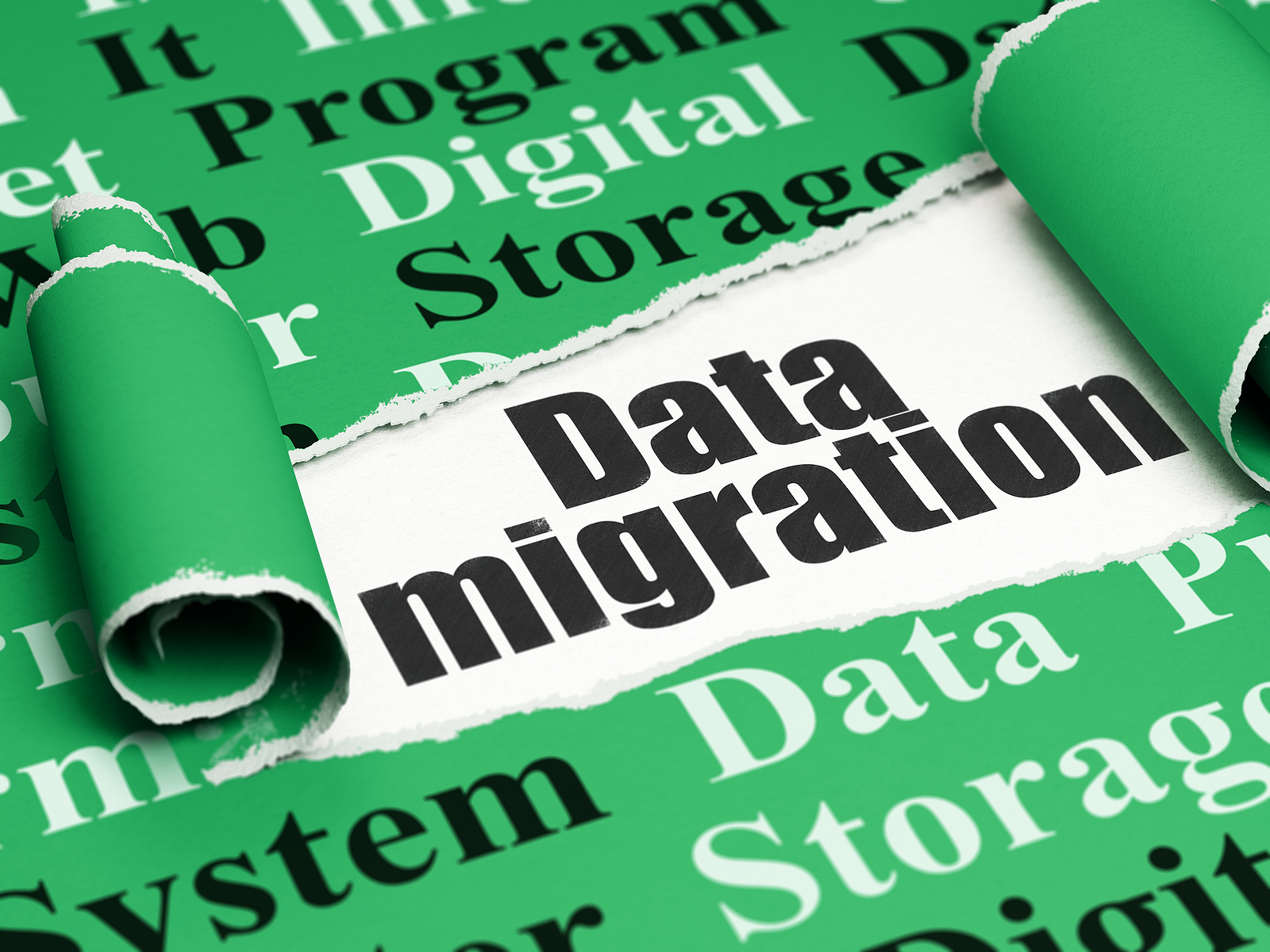 The global movement towards cloud computing is practically unstoppable, and experts predict that it's only going to go faster from here. According to global research firm Gartner, nearly half of spending in IT will have transitioned from traditional solutions to cloud technologies by the year 2024. This shows the disruptive capabilities cloud computing has in the world of IT. However, with more organizations migrating their data every day, the question is, what are the best practices in moving, storing, and processing that data?
Always keep backups
Data is a crucial resource for businesses, and it could be disastrous if it is ever compromised in any way. That's why for projects involving dataーsuch as a major cloud migrationーit is important to take extra precautions. Data backups protect you in case something happens during the transition. This way, you would easily be able to recover any lost or corrupted files.
Know your data
Deciding how best to store your data is a matter of knowing your data. What is it going to be used for? How will it be used? How much is there, and what format is it in? Answering these questions, among others, would help you decide on the storage plan that would best suit your organization's needs.
Turn to an expert
It's always best to consult experts who have the technological knowledge and experience to guide you through your journey. Especially now, with the technological landscape more complex than ever, it could be confusing for organization leaders to decide on the best way to handle their data. In fact, even some IT professionals might have trouble. If you partner with a consultant, they would be able to give you insight on strategies that work, new technologies, approaches to avoid, and anything else you would need to know to succeed.
Set a strategy
Another reason why consulting is important when it comes to managing your data is that an expert would already have a system in place to help you. These are the basic steps you would have to go through with an expert:
Evaluate existing technology and organizational landscape
Assess your organization's Cloud Readiness
Develop a clear strategy and robust roadmap
Aside from these, you would also have to identify various risks, create guidelines for due diligence, and establish cost-control measures.
Monitor and plan again.
The work doesn't end once you've migrated to the cloud. You, or your support provider, would then have to monitor your new environment, ensure that security is properly implemented, and possibly plan for your next migration. After all, technology is constantly changing, and there's always a newer and better option around the corner. Edge computing, for example, is a growing solution that allows for faster response and reduced latency. However, like with any other solution, individual businesses must properly assess if this technology is right for their needs.
Data Management Must Be Adaptable
In the world of business and IT, stagnation can only mean failure. For both private corporations and federal agencies, there is a need to properly manage your data with the right technology. Whether that's cloud, edge computing, or a combination of both, there must be proper assessment and planning.
Embark on your Cloud journey with Dynamics Systems' team of experts who can provide the perfect IT infrastructure for your needs. Consult with us to make sure your Cloud transition is a success.