Cloud Technology: How to Find a Winning Strategy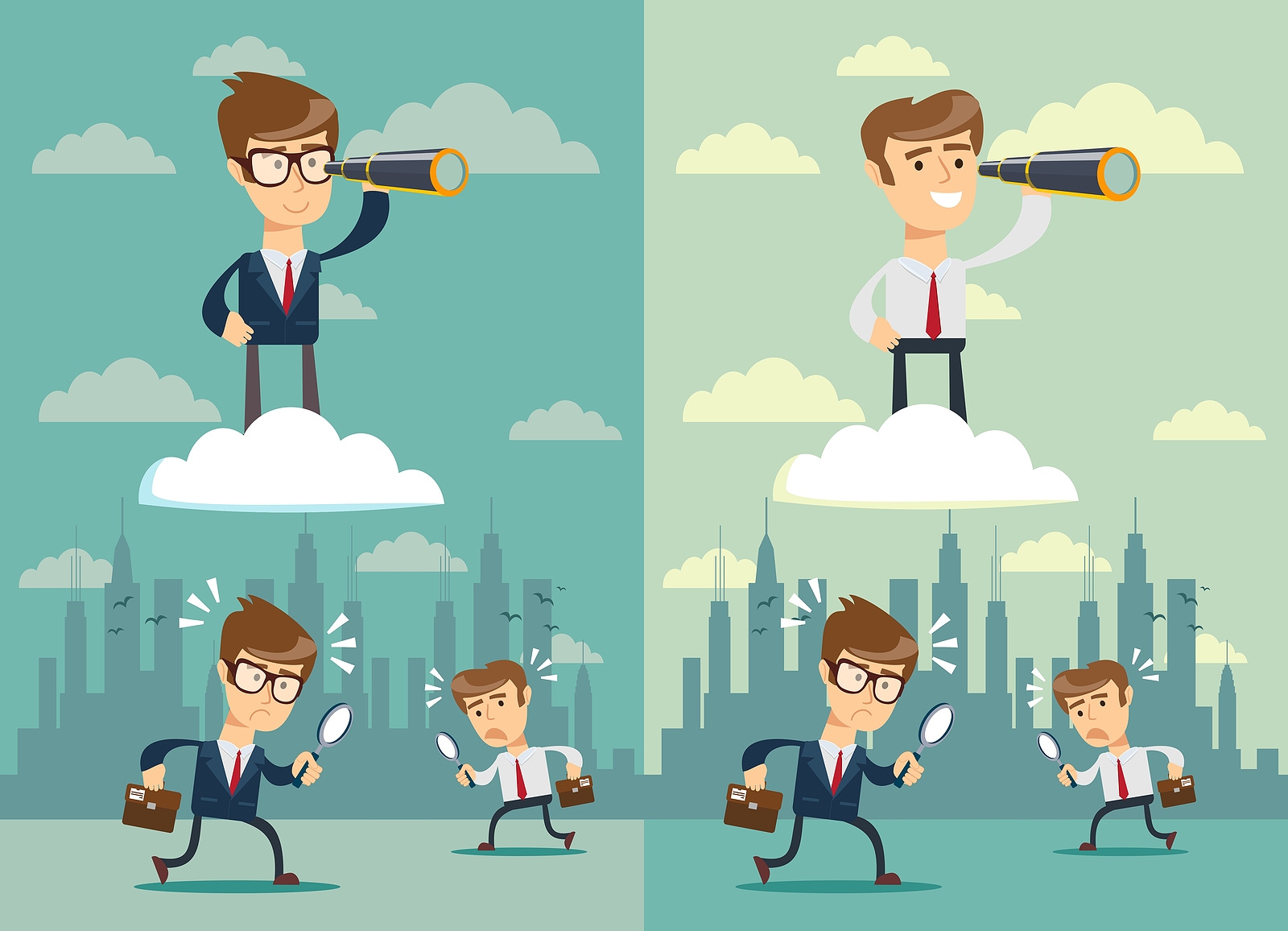 The future is bright for federal governments when it comes to technological capability. As the need for faster and more streamlined service grows, more agencies are upgrading legacy infrastructures to modernize their IT infrastructure. Offices in various sectors are updating their hardware and software, if not completely overhauling their networks. One ongoing trend is the adoption of cloud technology, which has accelerated in recent years partly due to the COVID-19 pandemic.
Government leaders are now faced with the task of innovating in the face of various challenges: new workloads, constant security concerns, and even the rising need for remote work. The question then is: How do these various federal agencies find a winning cloud strategy?
A 'Cloud-smart' Approach to Modernization
The shift into cloud computing is not new, but the strategies behind it have evolved in the past decade. From a "cloud-first" approach, agencies are now shifting their mindset to a cloud-smart" strategy. This is based on the idea that organizations need to keep up with the constantly changing landscape, repeatedly assessing their mission-critical technological needs, and client requirements.
Some examples of tasks that agencies should conduct regularly are:
Updating/migrating their applications
Taking steps to minimize large-scale risks
Re-allocating resources for optimal returns; and
Providing training for staff on use of new technologies
An important part of conceptualizing an effective cloud strategy is understanding that a solution that fits one agency doesn't necessarily fit another. With this in mind, the whole adoption process can be divided into three main steps:
Assess. Before you determine what kind of technology you need, you must first understand your service and mission needs. What kind of services and applications are you offering now? What are your existing policy limitations? What kind of services and features do stakeholders want? Once you conduct a proper assessment, you will be able to come up with your list of technical requirements.
Seek. Having established your current technological status and needs, you can then proceed with identifying your environment solutions. For example, do you need a hybrid or multi-cloud environment? What kind of workloads do you have, and which solutions would best fit with your needs? How much security do you need?
Different agencies will have different requirements. For example, the Department of Defense would need fortified cybersecurity to protect data that could compromise national interest, while the Department of Motor Vehicles could use better database functionality. It helps to think of the cloud as a wide range of available solutions that offer specific capabilities to fit with your mission. This mindset is yet another way of establishing a cloud-smart strategy.
Deliver. Once you know what you need in terms of capability and technology, you can create the roadmap that you will follow towards modernization. Set short and long-term goals, and define concrete milestones that you must achieve on specific dates. Dividing your modernization plan into smaller stages allows you to be more organized and equips your organization to address problems as they arise.
A Dynamic Approach to Cloud Computing
There are a myriad ways to tackle cloud modernization. This is why it's advisable to have a modernization partner that can assist you from the planning stage all the way to the post-implementation stage.
A modernization partner can:
Assist in developing a clear strategy and robust roadmap
Advise you on the best environment to host your applications and data
Determine your organization's readiness to make the jump to the cloud
Collaborate with your team to hash out your specific technological requirements; and
Help you build a solid cloud security plan
Dynamic Systems is a reliable partner with seasoned and certified technical experts. Contact us today to get started on your winning cloud strategy.