Specialized Data Center: Design and Manage Government Data Centers with Security in Mind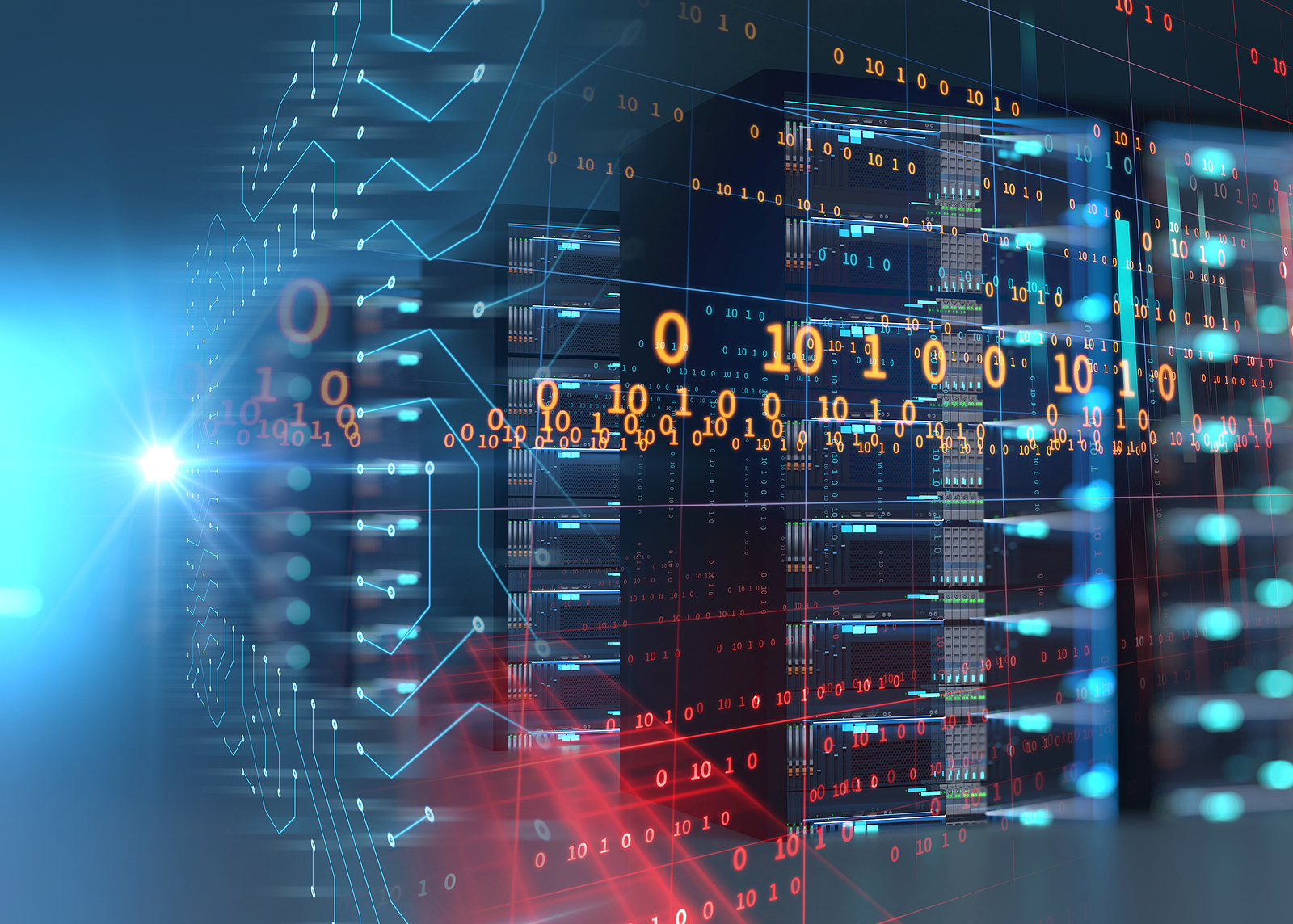 Security is a top data center management and optimization challenge for government organizations worldwide. While some government agencies have started transforming their data centers, many still struggle to find the right data center solutions for their security needs.
Specialized data center for government security
Government agencies are not immune to cyber-physical attacks. As government organizations increase their reliance on digital data and increase their use of digital files, they become more exposed to sophisticated security threats.
In 2018 alone, U.S. government agencies reported more than 30,000 cyber incidents. According to Statista, cybercrime caused an average annualized loss of 13.74 million for the U.S. Federal sector. The U.S. government proposed almost 19 billion for the cybersecurity budget for FY 2021 to enable government agencies to optimize their security.
You can help protect your organization from cyberattacks and optimize your data centers' security by implementing a security-first data center design and management.
You can start by evaluating the security of each data center model, including on-premise, public, private, and specialized data centers. Specialized data centers, for one, are built with security in mind, keeping business-critical and sensitive information physically separate from other data. Specialized data centers are designed to meet high-performance requirements, enabling government agencies to meet security and compliance regulations.
Is a specialized data center the right model for your agency?
The answer is it depends on various factors, such as your agency's unique data center goals and the benefits that align with your business.
Other data center models can also provide the level of security your agency requires and meet other factors such as CMMC and the Total Cost of Ownership (TCO). To avoid costly consequences later on, you should consider the security tradeoffs before deciding what data center model to implement.
Get expert help
Designing and managing your data centers with security in mind — while crucial — can be very complex for your in-house IT staff. Datacenter security is an ever-evolving field and security requirements can change at any time.
This is why partnering with experts in data center design and management can be extremely helpful. Dynamics Systems, for one, has a team of seasoned cloud and data center experts to help you comprehensively evaluate your organization's unique security requirements, build a data center infrastructure based on the assessment, and constantly innovate your data center as your needs change.
In the white paper titled "A Cloudy Future: Rethinking How Data Centers are Designed and Managed in Government IT," Dynamic Systems discusses the following topics to help you determine the right data center model for your agency:
The future of enterprise computing in government IT;
The different data center models and their unique benefits;
The reason specialized data centers can be the most appropriate data center infrastructure for your agency; and
How Dynamic Systems can help you tailor the right data center for your government office.
Download the whitepaper here to learn more.
You may also contact us to learn more about how Dynamic Systems experts can help meet your data center security needs. Contact us.