Extending Life Cycle of Mission Critical Systems with Dynamic Systems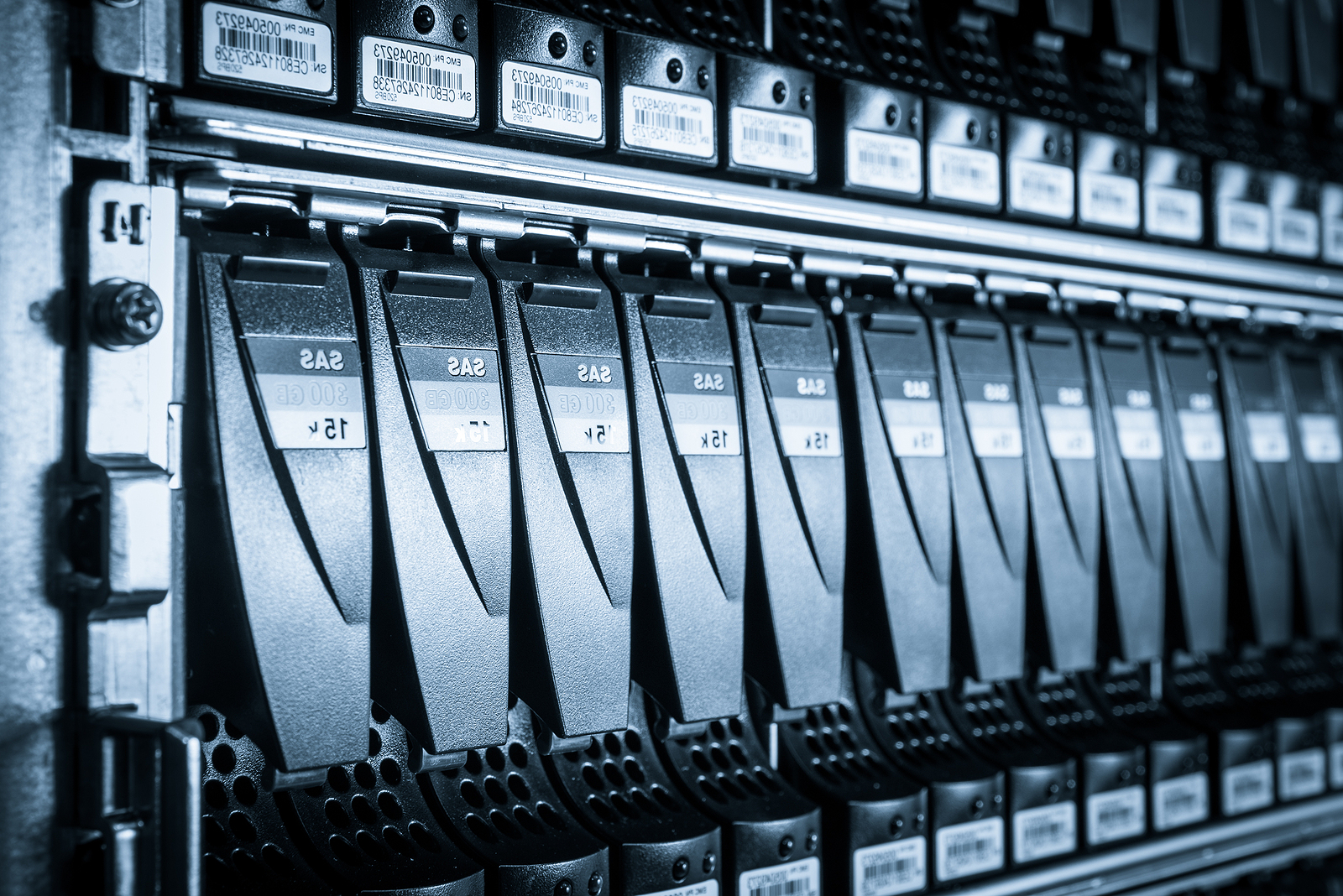 Our technology landscape is constantly changing — and technological infrastructure such as software, hardware, services, and facilities should keep up with the change. The COVID-19 pandemic has accelerated digital transformation projects everywhere, but the public sector still has a lot of ground to cover, in terms of keeping up.
According to the U.S. Government Accountability Office (GAO), only two of the ten most critical legacy systems operating in the government have fully developed plans to modernize. Among the federal agencies mentioned in the GAO report, the ten legacy systems range from 8 to 51 years old, and cost $337 million annually to operate and maintain.
Modernization, especially in application and mainframe, can be quite daunting, so in a way, it is understandable why most federal agencies want to preserve the status quo. It involves a great deal of time, resources, cost, and risks as the systems and resources sustaining them are complex and significantly interconnected with critical business operations and processes.
However, modernization in the form of migrating to the cloud can unlock many benefits for the government, including cost savings, increased agility, and higher technology resiliency.
Don't discard what works. Build on it instead.
Many mission-critical systems in the federal sector were built using a monolithic architecture that can be very difficult to scale. These mission-critical systems are constantly providing core functionalities for social services, public safety, financial operations, transportation, utilities, and so much more. Hence, they cannot afford to break down, even for a limited time, because people will notice, and lives will be affected.
Federal agencies can extend the life cycle of their mission-critical systems while transitioning to the cloud. While there is no one-size-fits-all approach, federal IT leaders can start with a clear plan for modernization. This includes a baseline assessment of the application's requirements, dependencies, and security protocols. It is also crucial to have the infrastructure ready to guarantee that applications will continue to operate as upgrades are underway.
Another thing to consider is if there is enough talent and expertise to perform a modernization initiative in-house, or if there is a need to work with a trusted third-party provider. System integrators play a crucial role in cloud migration by providing the expertise, experience, and flex capacity as required.
Cloud migration can be complex. Seek help from a third party with deep industry expertise and a proven track record of helping federal agencies achieve their modernization goals in the most cost-efficient and secure manner.
Migrate seamlessly, securely, and flawlessly to the Cloud
Dynamic Systems offers a full suite of cloud services to assist federal agencies with their migration and ensure cloud success. We offer an evolutionary approach to cloud migration:
Assess We work closely with your team to understand your agency's unique needs, challenges, and desired outcomes.
Architect We help you meet requirements and timeframes by reviewing and architecting your cloud approach.
Deliver Our team of professionals is committed to accomplishing their work on time and as expected.
Manage Our Project Management experts will help you overcome hurdles and simplify complexities.
Evolve We also help our clients scale easily and seamlessly as their needs grow and change. We are constantly researching and following cutting-edge technology to ensure we provide you with the latest and the most relevant cloud solutions and services.
Let Dynamic Systems simplify migration for you so you can focus on your mission-critical tasks. Our cloud experts can guide you through the entire cloud migration process and beyond so you can make the most of your cloud assets. Schedule a discussion today.