How Defense Contractors Can Achieve CMMC Compliance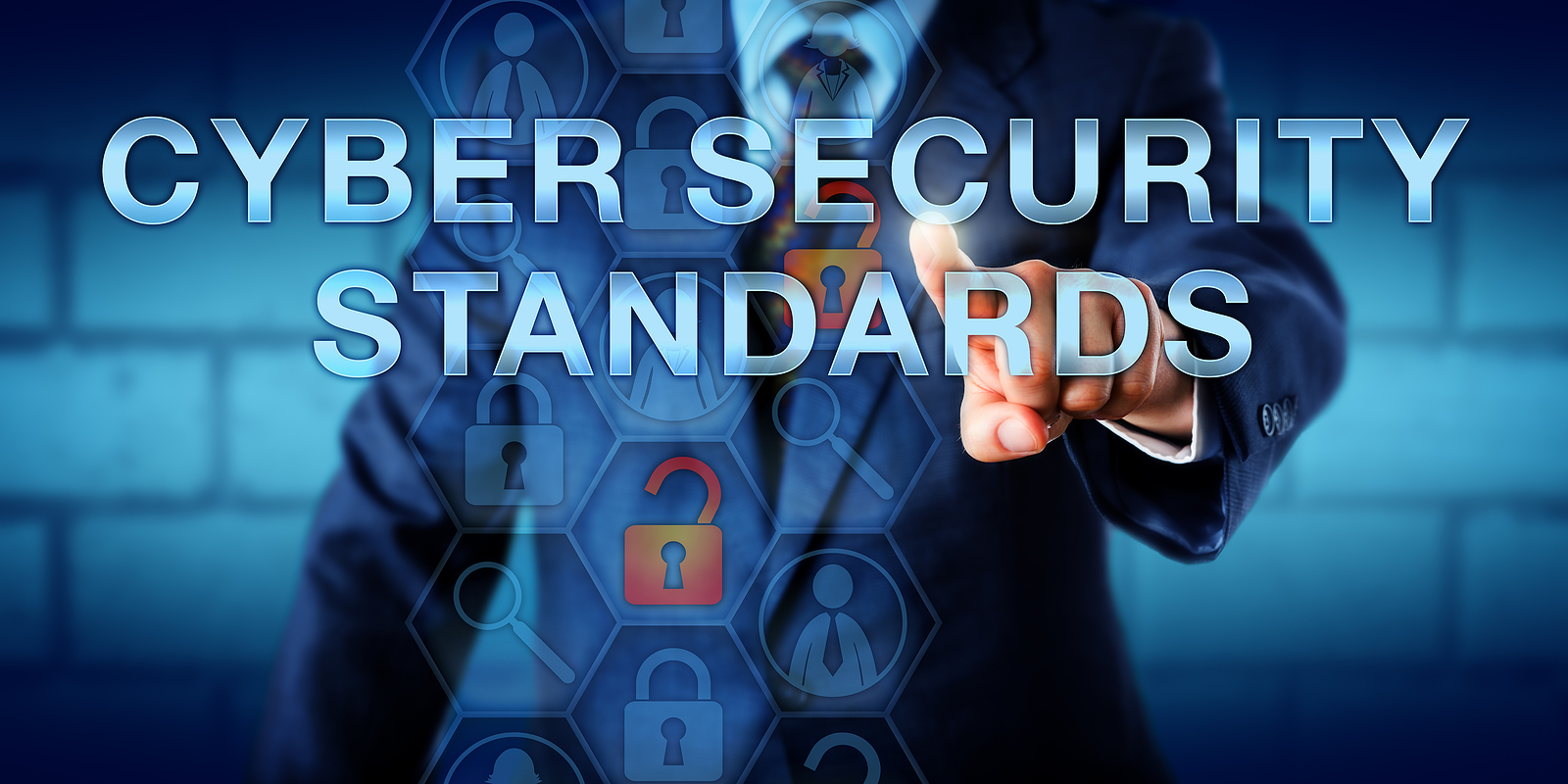 By the fiscal year 2026, defense contractors must be CMMC certified to be able to work with the Defense Department. Unlike other security standards, CMMC is not optional so defense contractors must thoroughly assess and optimize their cybersecurity programs to achieve CMMC compliance.
The Department of Defense processes information critical to the nation's security, the reason it is a top target of state and non-state cybercriminals. As the department and its partners undergo Digital Transformation, more and more classified information is also being exposed to cyber threats — as the digital space has many backdoors that cybercriminals can take advantage of.
This is why authorities are requiring defense contractors to comply with CMMC, or Cybersecurity Maturity Model Certification. CMMC helps ensure that all players in the DoD value chain are taking part in fortifying cybersecurity and making all facets well-protected from cyber attacks. If you're interested in getting your agency CMMC-compliant, consider these pointers.
Understand CMMC Requirements
CMMC is a new set of cybersecurity standards that aims to safeguard Federal Contract Information (FCI) and Controlled Unclassified Information (CUI). CMMC has five levels, each requiring a different set of controls depending on the type of information the contractor handles. Unlike other existing security standards, CMMC:
Is compulsory. Regardless of company size and role in the DoD supply chain, contractors should have a valid CMMC certification to bid on and win contracts.
Requires third-party assessment. Unlike other existing security standards, CMMC does not allow self-verification, which can be insufficient. You need a third party to perform a thorough assessment of your System Security Plan (SSP), Plan of Action & Milestones (POA&M), and other policies, standards, and procedures in your organizations.
You may use these CMMC guidelines to dig deeper. You may also discuss it with an expert to help you fully understand all the details.
Optimize Cybersecurity Hygiene Measures
To achieve CMMC compliance, you need to enhance your organization's cyber hygiene practices. Leverage solutions that can help strengthen your infrastructure's cybersecurity and empower your staff to comply.
Use Agile Solutions
Compliance requirements change as the cybersecurity landscape evolves. To continuously adapt to changes and easily meet new requirements, implement agile solutions that evolve with your compliance needs.
Dynamic Systems, for example, custom-fits and continuously upgrades its security solutions based on the latest cybersecurity and compliance trends. It also tailors solutions based on your unique business requirement.
Seek Expert Help
Achieving compliance and staying compliant can be extremely challenging. It can take your focus away from your core missions and activities.
Even though CMMC is compulsory, it does not have to take much of your time and resources. Partner with a trusted organization to help you overcome compliance complexities and help you determine the right mix of agile solutions for your organization.
Dynamic Systems helps federal agencies and their partners to build a cyber secure value chain using new-age security solutions and services. It guides organizations through assessing their current IT landscape, identifying cybersecurity gaps and risks, and formulating and implementing proven strategies and controls to achieve compliance.
If you want to get started, contact us.