Finding the Best Platform for Each Job at Your Modern Federal Agency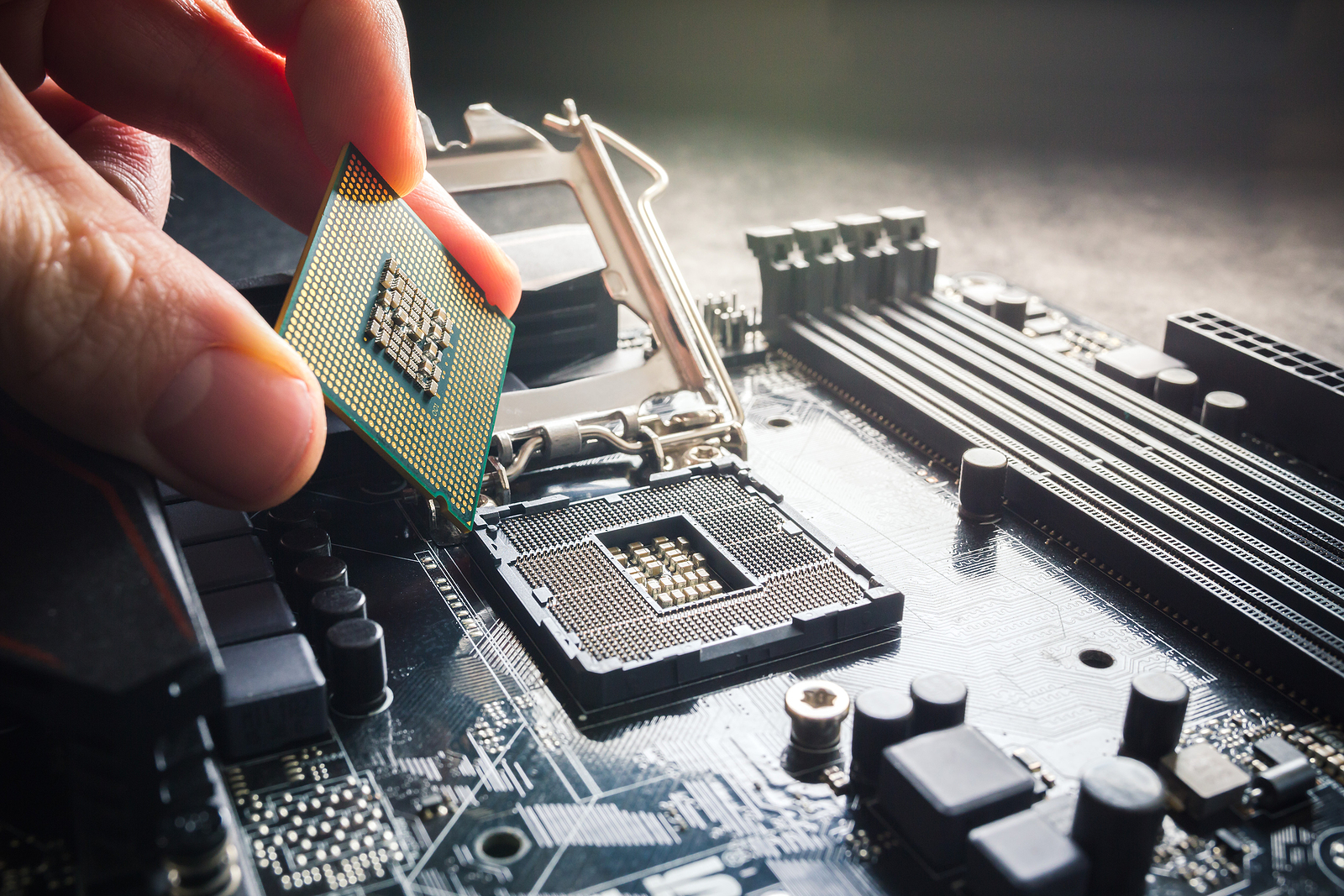 In 2021, federal, state, and local governments are taking big steps towards bolstering their technological capability, in particular, their computing needs. The COVID-19 pandemic has especially driven home the need for an upgrade, and decision-makers in government are talking about how agencies will keep up with the changing technological demands. Several agencies outlined their needs to the US Senate last year, resulting in the passage of an act that would expedite the upgrades. Until now, the Cloud has helped relieve some of those needs, but lots of data and applications remain on-premise, and agencies are in need of a technology infusion. And for agencies that deal with critical areas like defense, this will be quite the game-changer.
First on the agenda for federal agencies: updating infrastructure. This can be quite a daunting task, because there are countless options with just as many capabilities. Federal CIOs and IT heads have to pick hardware that will not only fit their agency's needs now, but for many years to come. So how do you find the best ones for each job? Here are a few tips for modernization.
Think of value. What kind of benefits do you want to deliver to your clients? That's one of the first questions to answer. The aim of modernization should always be to generate more value and to improve productivity. When you know the functionality you want to have, it is easier to decide which pieces of hardware can best get that job done. You might need better AI ability to improve customer service during the pandemic, expanded networking security for increased remote work, or your team might rule that you need to move to the cloud. Either way, you need to figure out the results that you want, so you can work towards them.
Get rid of the clutter. As technology evolved over the years, companies tried to evolve along with it. However, this was often done on an as-needed basis. And this means you have entire IT systems cobbled together with different technologies that may not even work well with each other. To put it simply, it's a mess. These days, technology is better designed for integration, allowing all of us to replace our old "MacGyvered" hardware with simpler, more powerful tools.
Work on flexibility. The digital age is all about flexibility. Technology and needs are continually changing, and any agency that's unable to cope gets left behind. Hardware sets that have specific rigid functions have their uses, but they may be impractical compared to other alternatives. It's now possible to design incredibly scalable systems, and there are even options to opt for any hardware "as-a-service", instead of buying it outright. Think not just of what you need to be able to do now but also in a year, five years, and even a decade. Make smart investments!
Develop a plan. With specific goals in mind, it's easier to create a roadmap for your IT modernization, including the acquisition of your new hardware. Modernization takes time and deliberate, structured effort. Don't expect results all at once. Set milestones so that you have something to indicate you're still on track. Planning allows you to determine which pieces of hardware are still going to be worth their cost in a few years time, and which ones you can already do without. With a set roadmap, you can decommission legacy hardware and software at the right time to make way for newer technologies.
Get expert advice. There's no need to go through your IT modernization alone, and it's okay to ask for help in planning out your upgrades and choosing which hardware you will need for different jobs. In fact, it might even be beneficial to get an outside perspective. Sometimes internal resources get used to seeing things from one angle that they are unable to picture different possibilities and opportunities.
Companies like Dynamic Systems have the experience to get you through your modernization journey – and it's not just the hardware. Whether you're buying new equipment, migrating to the cloud, or introducing new software, expert advice will significantly help. Dynamic Systems knows about all the new trends in IT, all the industry best practices, and all the tricks to modernize your IT system successfully.
Visit dynamicsystemsinc.com for more information.