Dynamic Systems Enabling Companies To Realize the Transformative Power of the Cloud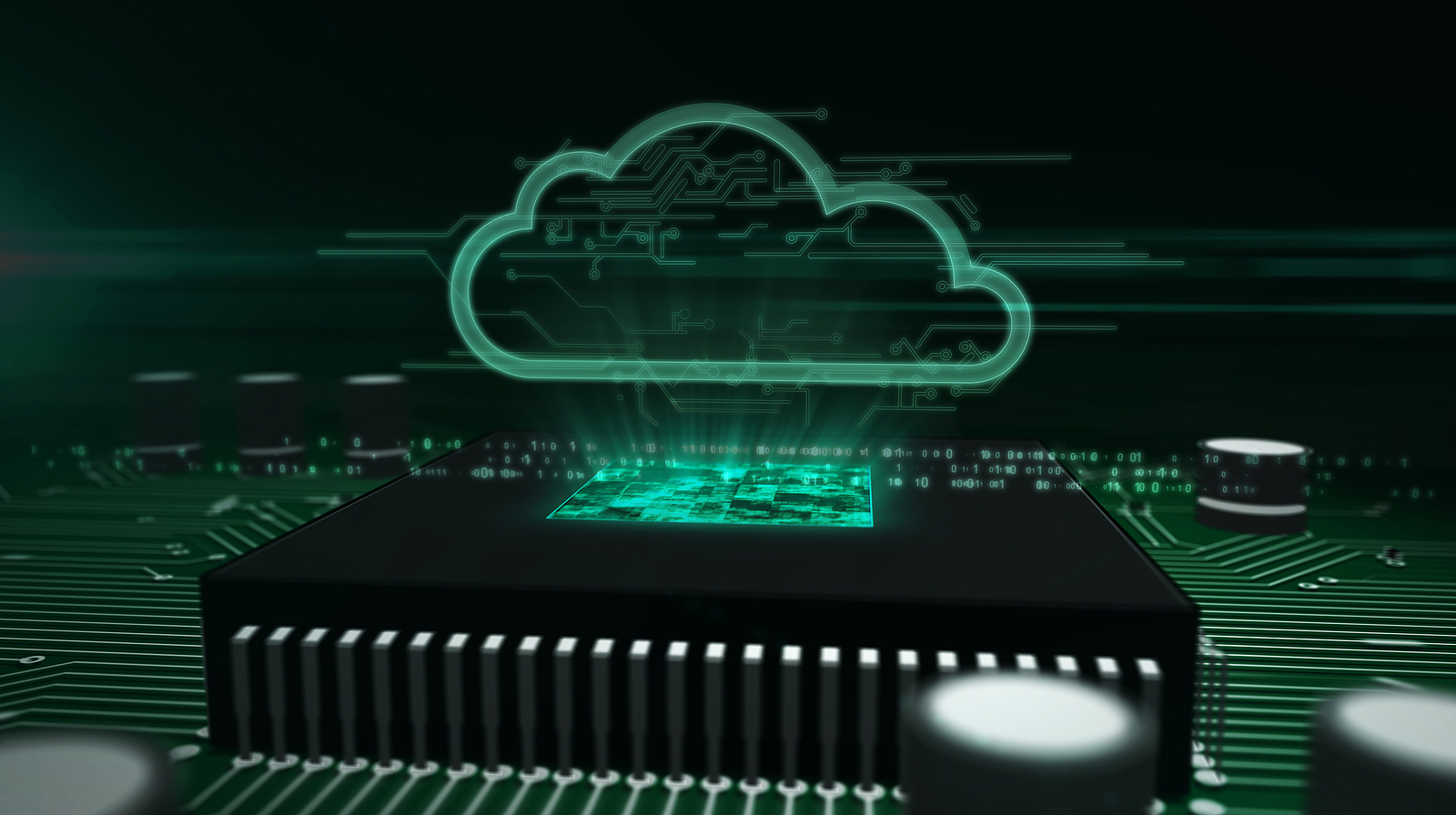 According to the International Data Corporation, cloud adoption and opportunities will continue to expand, leading to a $1 trillion market in 2024. Most organizations, including federal agencies, have accelerated their shift to a cloud-centric digital infrastructure to enjoy the cloud's numerous benefits, such as cost savings, flexibility, mobility, sustainability, increased collaboration, and security.
The Department of Defense, for instance, had been relying on disparate legacy systems mostly written in COBOL—a programming language that is fast becoming obsolete due to the emergence of commercial cloud solutions and the scarcity of skilled COBOL programmers. To comply with the modernization mandate to prevent security breaches, and keep up with changing data environments, the agency has started to upgrade their existing IT systems by optimizing the transformative power of the cloud.
Successful cloud adoption can help the Department of Defense maintain their strategic advantage to make crucial national security decisions and it can also help your organization.
Migration Options
To start the digital transformation process, conduct a Cloud Readiness Assessment, which vets your organization's existing infrastructure and determines its readability for the cloud. Through this, you can determine the right cloud platform and architecture based on your unique requirements.
Developing a clear cloud strategy and robust roadmap is also critical to ensuring that your organization's cloud journey is aligned with your business objectives. You can choose among various deployment models: private, public, or hybrid.
Then cloud migration can commence, either in whole or in part, through:
Lift and Shift
This is the quickest and most cost-effective way of moving to the cloud, since it only involves migrating software from on-premises resources to the cloud.
Shift to Software-as-a-Service (SaaS)
This involves outsourcing one or more applications to a cloud services company. Organizations can choose to only shift the applications they need to move to the cloud.
Legacy Application Refactoring
Refactoring makes it possible to replicate legacy applications completely into the cloud platform. This is especially helpful for organizations that want to transition to constructing new applications to the cloud, while still running their legacy applications.
Re-platforming
The most resource-intensive type of migration, it requires the most planning and comes with the most significant upfront costs. Re-platforming involves an application code rewrite to make existing applications cloud-native. If done successfully, it will enable your organization to utilize the full potential and flexibility of the cloud.
A cloud migration industry expert can help ensure a smooth and seamless migration process for federal agencies and organizations in the public sector.
Partner with an Expert
Dynamic Systems, with over 30+ years of experience in the Federal IT space, has built a solid reputation as the IT expert of choice with a focus on delivering mission-critical, highly complex infrastructural transformation and data migration programs, particularly for our government customers. In partnership with Stromasys and Oracle Cloud, we offer a straightforward solution to help you drive a highly secure and robust cloud suite that can carry out your digital transformation, integrate cloud with existing IT systems, and address many security and compliance requirements. We are certified to design, migrate, build, and integrate applications in Oracle Cloud.
Fast and Scalable Compute Resources
From single-core virtual machines (VMs) all the way up to 64-core bare metal compute instances in large-scale clusters, Oracle Cloud Infrastructure compute instances offer massive scale for both traditional and cloud-native applications.
Dependable Cloud Storage Options
From blazing-fast local SSD to a durable and cost-effective archive, Oracle offers scalable and highly secure cloud storage options for all mission-critical data.
Networking Across Physical and Virtual Environments
Oracle enables public sector entities to extend their IT infrastructure with highly customizable and secure VCNs and connectivity services that offer predictable and consistent performance, isolation, and high availability.
Let Dynamic Systems help you meet your department's complex mission requirements. Talk to our cloud experts today!