The Evolution of Project Lifecycle Management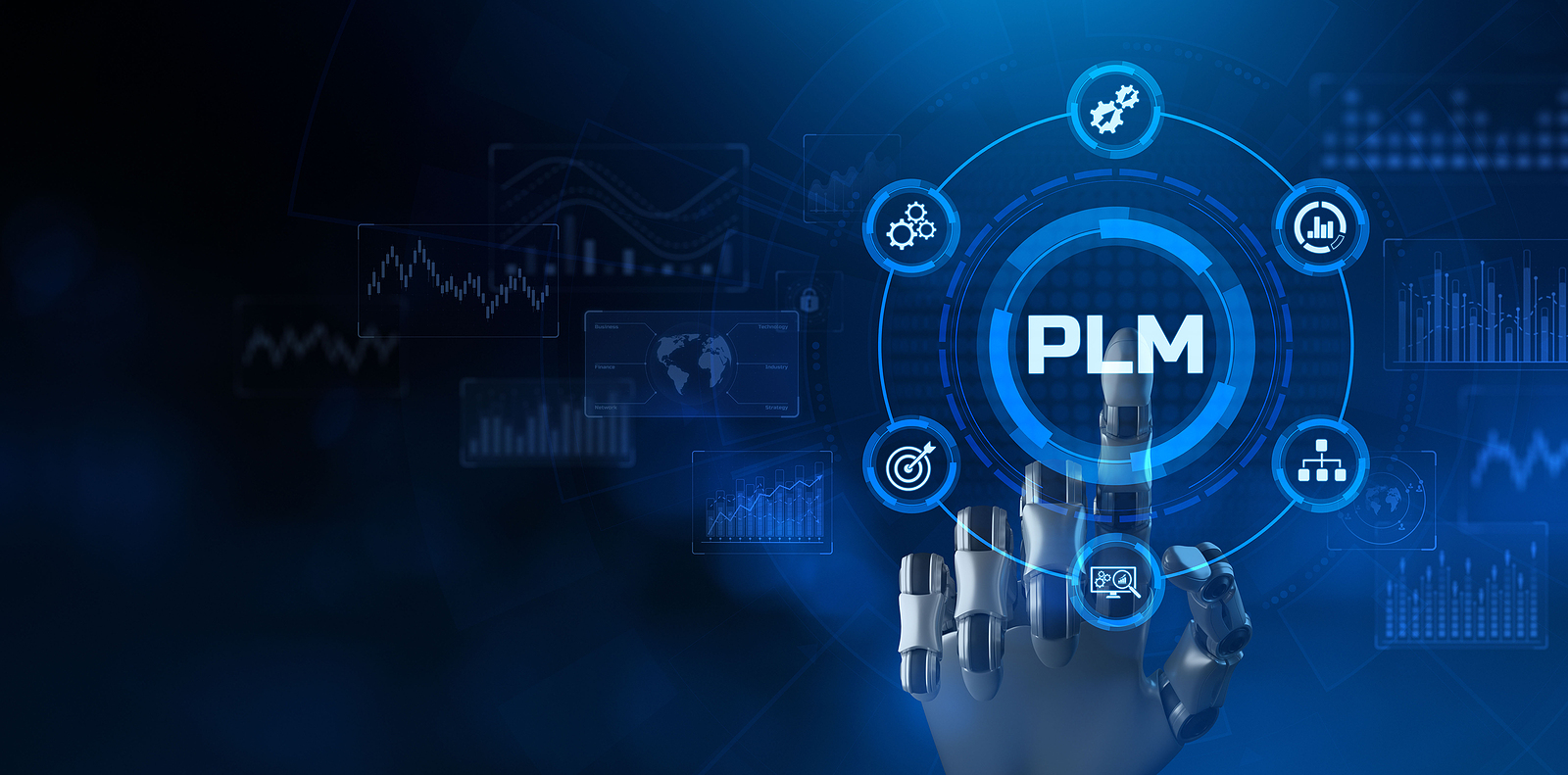 The famous poem by John Donne (1624) reminds us that no man (or woman) is an island. In other words, A person requires the company and support of others and society as a whole in order to thrive."
The same thing could be said about Project Lifecycle Management (PLM): the multiple facets of any project cannot, and should not, exist in a vacuum or stand alone. They require the support of a multitude of various disciplines in order for the project to thrive, and efficiently achieve its objectives.
Enter the collaborative PLM environment known as Siemens' Teamcenter.
The Teamcenter software is a modern, adaptable PLM system that connects people and processes across functional silos, with a digital connection for fostering innovation and collaboration. Its portfolio encourages organizations to solve tougher challenges associated with highly successful projects and products. Additionally, the intuitive user interface enables users across all organizations to actively — and more efficiently — take part in the development and management of processes and products.
The Way It Was
Think for a moment how many different departments, organizations, and groups are required to provide expertise, guidance, and support in the production of a single product. Traditionally, these have all been managed as discrete silos of functionality, which cross functional boundaries to communicate and interact only when it is needed. Everything from conceptual design, engineering, procurement, and manufacturing to materials, compliance, testing, packaging, finance, etc. need to weigh in and participate in the process.
Teamcenter provides a real-time development environment where all necessary resources and more can weigh-in at any time to review progress, raise issues, resolve problems, implement design changes, and more. It is a truly collaborative environment that fosters a higher level of creativity, while removing the barriers of communication and access that form virtual fences across disciplines.
In order to effectively communicate across so many different disciplines, standards must be established and utilized to support various data formats and files. Teamcenter endorses and supports a myriad of data types and file sharing to ensure disciplines can freely exchange information, and communicate from a common platform. This is not only accomplished on a local level, but on a global level as well.
For example, back in the early 80s, many Computer Aided Design (CAD) organizations were faced with the challenge of exchanging graphical information. In other words, the data that was needed to replicate an entire drawing (or blueprint, if you will) had to be interchangeable between these systems. This was problematic considering each of the major CAD companies had their own proprietary file format that was neither compatible nor transferable to the other competing platforms.
The International Graphical Exchange Standard (IGES) was developed to help solve that problem. But even so, the IGES file format was rudimentary at best, focusing mostly on the visual reproduction of the original drawing, much like a snapshot or Xerox copy of the original document. This process removed and left behind a trove of valuable intelligence and meta-data that was typically built into each CAD file that the native system could use to generate a Bill of Materials, perform Interference checking, continuity testing, and auto routing, to name a few examples. But things have changed since then.
The Way It Is
Enter the "JT" Data format.
JT (Jupiter Tessellation) is an ISO-standardized 3D data format used for product visualization, collaboration, CAD data exchange, as well as long-term data retention. It can contain any combination of approximate (faceted) data, boundary representation surfaces (B-Rep), Product and Manufacturing Information (PMI), and Metadata (textual attributes) either exported from the native CAD system or inserted by a product data management (PDM) system.
As an openly published data format developed by Siemens Digital Industries Software, it is widely used for communication, visualization, digital mockup and a variety of other purposes at a majority of the world's leading manufacturing companies. In 2012 JT received a status of international standard ISO14306. In addition to visualization, many JT Adopters use JT as a process format for workflows, such as data exchange, supplier collaboration, and long-term data retention.
JT files are used in product lifecycle management (PLM) software programs and their respective CAD solutions by engineers and other professionals that need to analyze the geometry of complex products. The format and associated software is structured so that extremely large numbers of components can be quickly loaded, shaded, and manipulated in real-time. Because all major 3D CAD formats are supported, a JT assembly can contain a mixture of any combination, which has led to the term "multi-CAD".
As JT is typically implemented as an integral part of a PLM solution, the resulting multi-CAD assembly is managed such that changes to the original CAD product definition files can be automatically synchronized with their associated JT files. This results in a multi-CAD assembly that is always up-to-date.
A picture really is worth a thousand words. Communicating between functional departments and disciplines using images is by far the most universal language and can quickly present an idea or problem with very little effort or interpretation. In a group setting, people can view the interaction and performance of 3D objects in real-time and articulate their relative relationships one to another. The JT file format currently supports over 25 different 3D-CAD file types which accounts for most, if not all, major CAD vendors.
Something For Everybody
Teamcenter can be deployed a number of ways: on-premise, on-cloud, or SaaS delivered via Teamcenter X. Regardless of deployment choice, you get the same proven solutions and applications designed to help you innovate faster.
The list of disciplines that are represented within the Teamcenter framework is comprehensive: 3D designs, electronics, software development, documentation, and bill of materials (BOM). It leverages your product information across more domains and departments, such as manufacturing, quality, cost engineering, compliance, service, and your supply chain. Teamcenter has the flexibility to adapt to business changes, and manage all of the challenges of product development.
Teamcenter also powers innovation and productivity by connecting people and processes with knowledge, and its comprehensive portfolio of digital lifecycle management solutions is built on an open PLM foundation. Solutions for new product development and introduction and global product development link original equipment manufacturers, partners and suppliers with secure, global access to product knowledge, enabling product development process excellence.
Moreover, Teamcenter links product development with downstream lifecycle processes by offering solutions for global manufacturing; maintenance, repair and overhaul (MRO); and strategic sourcing. By enabling consistent, repeatable processes and commonality, Teamcenter supports regulatory compliance throughout the lifecycle.
Dynamic Systems understands the value of teamwork and collaboration. Integrating processes and functions across multiple operations and the entire organization is the only way to optimize the end goal of efficiency and return on investment. Our professional services organization engages and delivers solutions to customers who are constantly working to that end. Teamcenter can be an integral part of that pursuit and can take your business to the next level of productivity and success.