Myths Impacting IT Modernization In Federal Government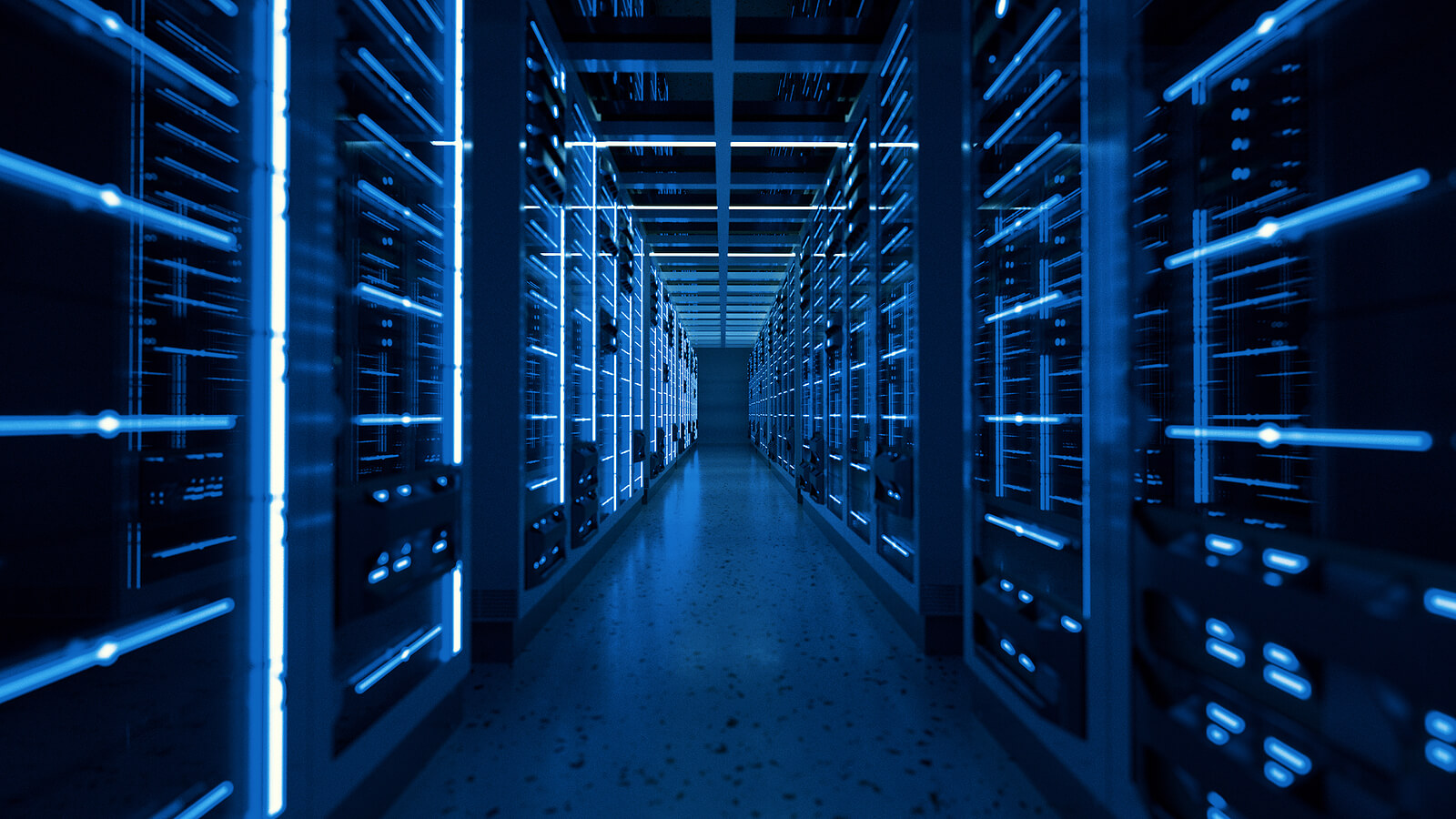 Federal IT upgrades are currently considered "an urgent national security issue," while several mandates require IT modernization across government agencies.That is why budget appropriations for fiscal 2021 have been raised to $9 billion for the Technology Modernization Fund.
Despite mandates by previous administrations to prioritize infrastructure optimization and modernization, many agencies continue to rely on their legacy infrastructure, systems, and business applications. Why? Four myths explain why some have yet to embrace IT modernization.
Myth #1: Upgrading legacy IT is labor intensive and time consuming.
One of the reasons for delaying modernization is the idea that it takes too much time to upgrade legacy IT. I the past, upgrading legacy infrastructure was a meticulous process, yet today's advances in technology have made it possible to deploy modern systems in a short timeframe. Some third-party providers can help mobilize modular and hybrid solutions for the required upgrade.
Myth #2: Technology modernization is a one-time event.
Modernization does not stop when you've checked off certain boxes; it must be approached with an eye towards scalability to ensure that your IT architecture remains effective, efficient, and compliant.
Thanks to modern technology, it's now possible to build modular and scalable infrastructure systems. With the help of a third-party provider that specializes in IT modernization, federal agencies can develop a defined modernization roadmap that can address technology refresh cycles and modify varying capacity needs now or in the future, as necessary.
Myth #3: The Cloud is inherently insecure.
There's a perception that the commercial cloud is not secure and can't support the sensitive, government workloads or data.
In truth, most leading commercial clouds satisfy industry-mandated security frameworks, such as the Federal Risk and Authorization Management Program (FedRAMP), the Risk Management Framework (RMF), and the National Institute of Standards and Technology (NIST). Moving to the Cloud is another way to modernize the federal government's systems and will lead to many benefits such as additional cost savings, security, efficiency, and scalability.
Myth #4: Modernization and migration are too expensive.
Upgrades and modernization are perceived as additional costs; however, federal government budgets are spent on the increasing costs of service and maintenance for legacy systems instead of on equipment and software upgrades. Take for instance, the Social Security Administration and Education Department, both have 40+-year-old systems considered high-risk in cybersecurity. Both will have to pay a premium to maintain their systems.
The upfront cost of modernization can be daunting at first, but with today's IT infrastructure getting more efficient, modernizing your systems will not only reduce the risk of downtime and service costs, it will also significantly bring down the total cost of ownership.
IT modernization isn't just a technology upgrade. For a successful venture, you require effective change management, a solid strategy for project management, and support from a trusted service provider that specializes in IT transformation and cloud enablement for government agencies. To learn more, contact our experts today!