What Does It Mean to Move to The Cloud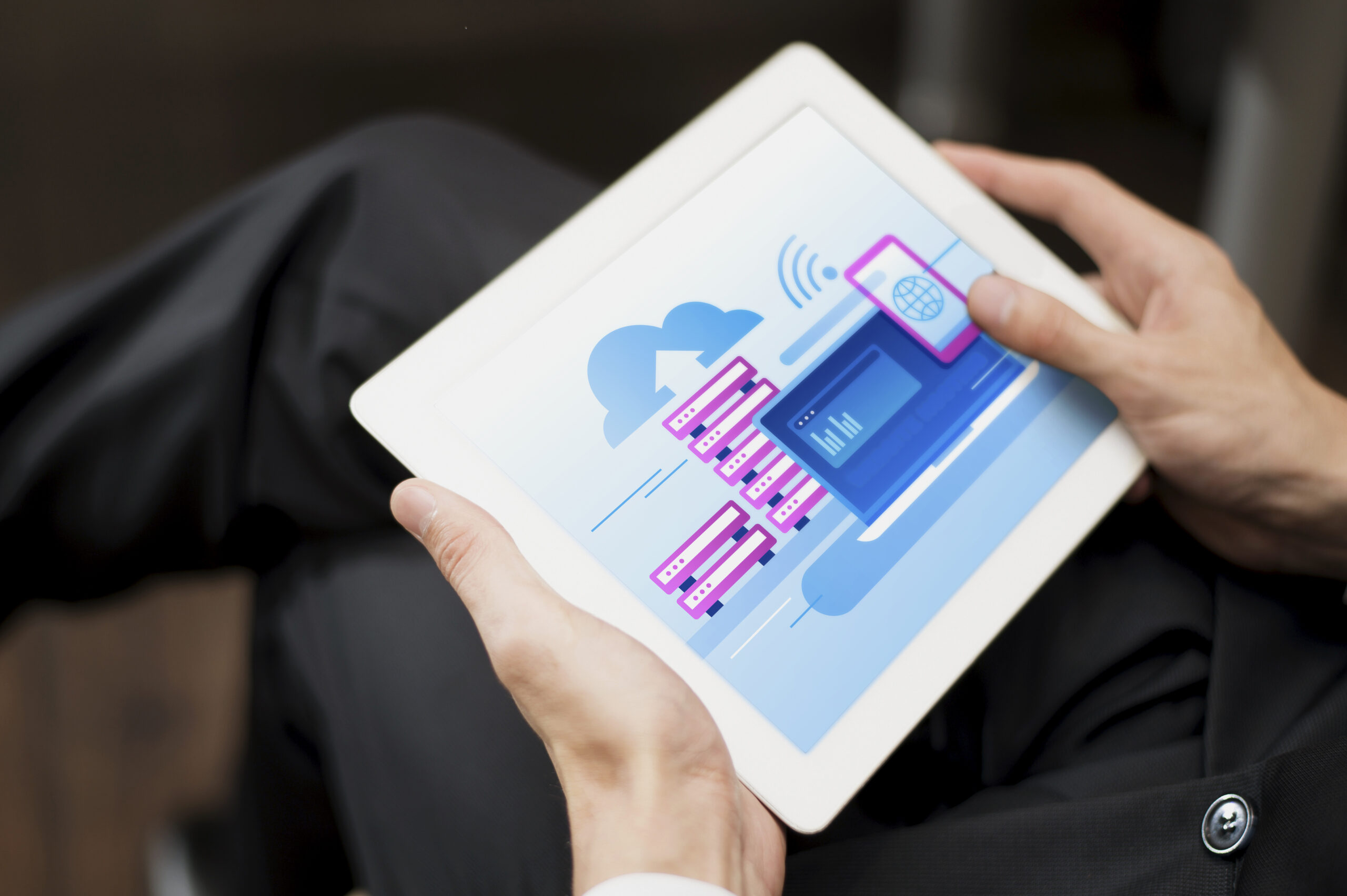 Wow! It seems like just a few years ago that "The Cloud" was a new term…the "New Hype"…the new "dot Com" – surely wouldn't stick around, right?
Well, the cloud is a pretty big deal and it is here to stay. There are many big-name Cloud service providers out there – Oracle Cloud Infrastructure, NextGen, Microsoft Azure, Amazon AWS, Google Cloud, IBM Cloud, and in the military milCloud2 are on the Infrastructure as a Service (IaaS) side. On the Software as a Service (SaaS) side, Salesforce, Oracle HCM, Oracle ERP, and Workday integrate their cloud platforms in the software application service they provide. This article isn't going to go into great detail about the Cloud itself but touch on a high-level key point of what it means to "Move to the Cloud" from a business perspective.
For decades, businesses have been accustomed to posturing themselves to host their own services on their own equipment in their own facilities. With that approach comes associated costs, such as the cost of the facility (lease/mortgage), the power to run the servers and HVAC, security of the facility, security of the infrastructure, manning of the facility, maintenance of the facility, and filling server racks with over-architected solutions to account for worst-case scenarios to ensure the business stays functioning during peak times or disasters.
Moving to the cloud is about transitioning the services your business needs to function in a datacenter owned by another entity that owns the majority of the responsibility, infrastructure and facilities. With this approach, called multi-tenancy, businesses can share the hardware and resources with other tenants and can focus efforts and cost on using the services in the cloud world. Sharing the cost with others is where the biggest benefit comes into play: businesses pay only a fraction of the cost of hosting their services in-house.
Amazon AWS refers to this as 'Economies of Scale.' Think of it like going on vacation and renting a beach house or AirBnB with a bunch of your friends and everyone pitches in on the cost of the unit. All share the benefits at a fraction of the cost. This is key; there's always a cost to doing business, but "Moving to the Cloud" may allow a company to redirect some of those costs to focus on improving the actual business and services to operate that business, rather than investing in costly in-house IT Systems hosting solutions.
Hopefully this article helps define what it means to move to the cloud, and why it can be a business advantage.
In future articles, we will discuss how moving to the cloud can improve processes and the efficiency of delivering customer needs.