Project Management Challenges in Government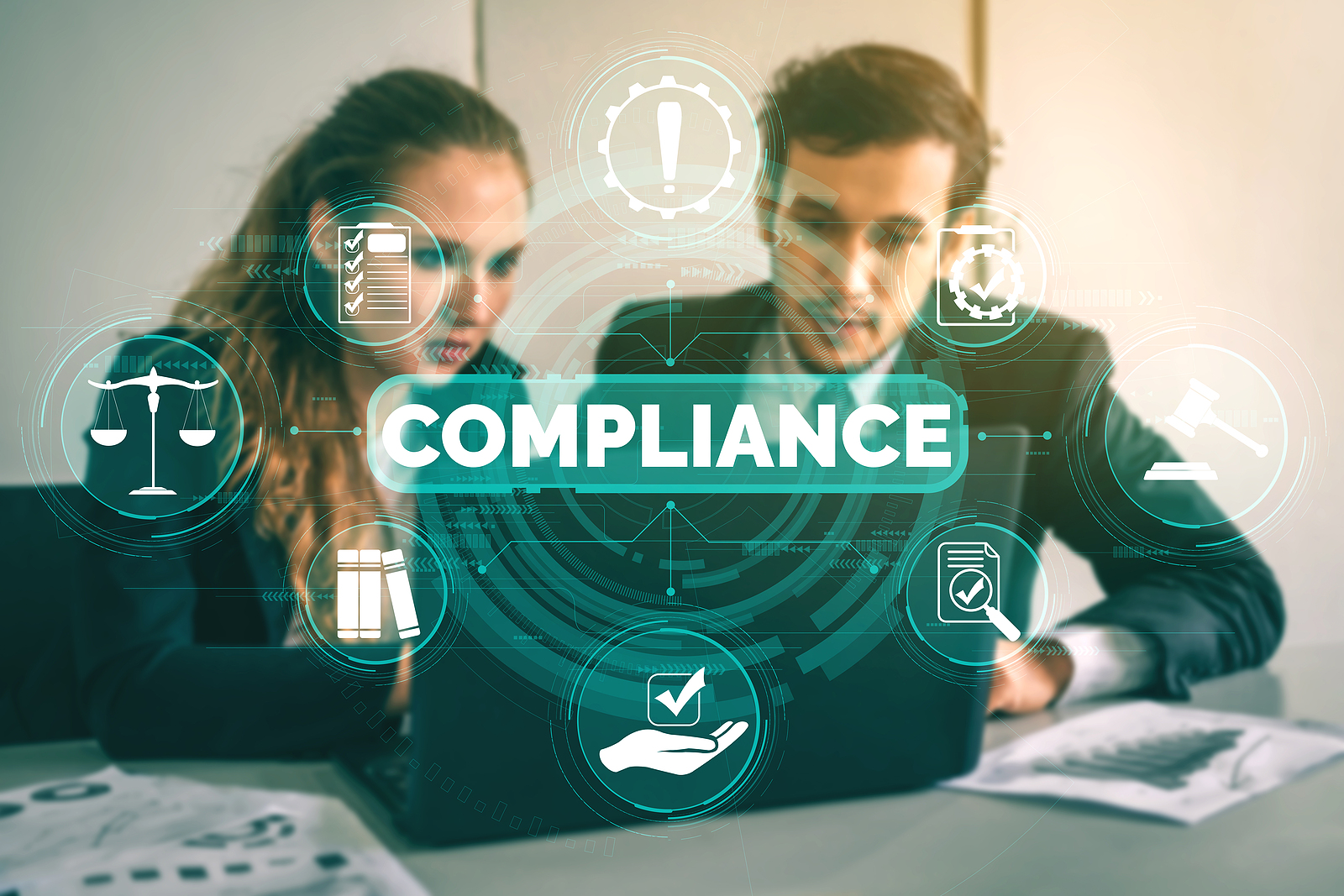 The global project management market is currently valued at $4 billion, which underscores the importance of the Project Management process to the successful execution of ideas and plans. However, the Project Management Institute says that for every dollar spent on a project, 9.9% is wasted on poor project performance. This signifies a need to better manage projects, particularly for the public sector.
Why is this so? Government projects are not private or commercial projects that only need to satisfy internal standards; they must satisfy a whole plethora of requirements, as they are primarily funded by taxpayers and must be well worth the taxpayer's investment. Transparency and openness with the entire process are also heavily mandated, and documentation must validate every step that was ever taken.
GovLoop, in a survey of 374 public sector professionals, found that the most pressing challenges for project management in government are as follows:
Ineffective communication. As many as 42% of those surveyed said that poor communication was the biggest hindrance to successfully completing a project.
Lack of management support. 38% of respondents cited the failure of management to provide adequate support as another significant hurdle to jump.
Insufficient resources. For another 38% of respondents, insufficient project management resources were a key concern.
Insufficient budget. Closely linked to insufficient resources, working with a limited budget also factored in for 36% of public sector project managers.
Change in strategy. Unexpected heel turns as far as strategization is concerned were additionally an issue for 34% of respondents.
Imprecise goals. 32%, meanwhile, reported that goals that were not specific, realistic, or accurate prevented the successful execution and implementation of projects.
Other challenges included bad estimates, missed deadlines, and changes in the environment.
Tips for Successful Project Management in Government
To prevent these same issues from happening to your government project, consider these suggestions.
Set priorities. One of the most effective things that can drive up efficiency and flow within your organization when managing a project is to prioritize according to urgency, importance, time constraints, etc. If you find that there are three things that are both urgent and important, evaluate them again so that you are left with only one number one priority.
Check-in frequently. Effective communication must be part of your daily processes. Frequent check-ins will help alleviate the risks of missing deadlines, failing to provide support to team members that need it, and wasting resources.
Enlist expert help. Finally, invest in the right kind of help. An expert can help you streamline your processes to drive the efficiency you need, and achieve the results you require.
At Dynamic Systems, we take 30 years of experience working with various agencies in the public sector, such as the Department of Defense, NASA, and State and Local agencies, to provide:
Tailored Program Management solutions to your exact project specifications; and
Enterprise and Portfolio Level Program Management services
Dynamic Systems consulting services help you track key project performance indicators, such as:
Schedule & Task Management
Financial Management
Resource Management
Communications Management
Risk & Issue Management
A Successful Project. By enlisting Dynamic Systems to manage your project, you ensure best practices will be adhered, communication will remain open, issues will be addressed timely, priorities will receive attention, timelines will be followed, and the project will have a positive outcome..