Ready for the Cloud? Move and Modernize Your Workloads with Dynamic Systems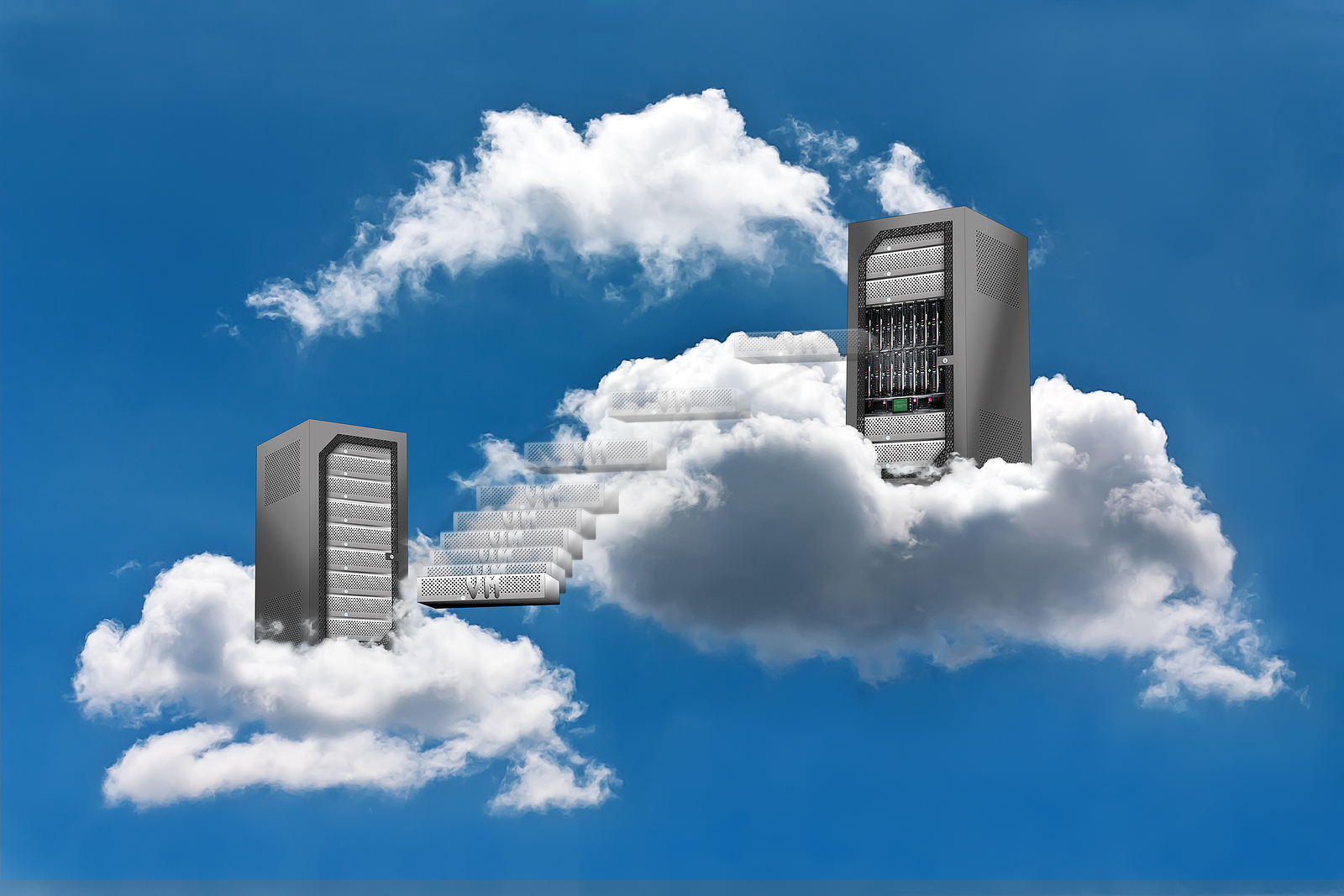 Moving to the cloud is a major undertaking that demands careful decision-making from federal IT leaders. You need a well-crafted strategy that covers technological and security challenges in getting from here to there. Readiness is everything; consider these steps to securely and seamlessly migrate to the Cloud.
Assess your existing IT platform, including the entire infrastructure and application suite.
Map dependencies by identifying application, data, and network dependencies, as well as points of tight coupling. Then create a topology map.
Plan your evolution roadmap.
Select the right Cloud solution by ensuring that it meets security and regulatory compliance and maintains requisite performance characteristics.
Develop and test by verifying updated interfaces, data access, interoperability, and security posture.
Commence actual migration, which consists of:

Staging and testing applications most suited for the Cloud
Migrating beta users and conducting operation assessment
Completing the first wave of migration
Repeating migration waves until complete.
When you're ready for the Cloud, make migration simple with an Industry expert
Implementing a cloud migration blueprint all by yourself can be costly and risky, especially if your in-house experts lack the necessary skill sets. Many forward-thinking federal IT leaders have chosen to seek help from industry and domain experts. Here's why:
It bridges talent gaps. Hiring a third-party to manage your Cloud migration projects saves you from recruitment and training costs and challenges, as they can provide you with the right and proven technical skills to help you migrate securely, flawlessly, and easily to the Cloud.
It simplifies Project Management. By partnering with Cloud migration experts, you can get dependable recommendations and solutions to simplify the management of your Cloud migration project. They can help you orchestrate all your assets, establish a business case, determine the right KPIs, and manage communications and collaborations among parties.
It uses time-tested methods and practices. Cloud migration service providers like Dynamic Systems use time-tested methodologies and practices, which you can leverage to avoid costly and risky trial and error.
It strategically optimizes costs. A third-party with years of experience in Cloud migration can help you compare current on-premise vs. future cloud costs, and strategically optimize costs as you migrate to and expand in the Cloud.
It scales effortlessly. With a dependable Cloud migration partner, you can scale effortlessly in the Cloud as your needs change.
Let Dynamic Systems Simplify Cloud Migration for You
Dynamic Systems' Cloud experts can guide you through the entire cloud migration process so you can make the most of your cloud assets, through:
Strategically assessing your business requirements before migrating to the Cloud.
Evaluate existing technology and organizational landscape.
Assess your organization's cloud readiness.
Develop a clear strategy and robust roadmap.
Getting expert advice from digital transformation professionals for a more holistic approach to cloud adoption and migration.
Determine the right cloud models, platforms, and solutions.
Identify and proactively mitigate risks.
Create guidelines for due diligence.
Establish cost-control measures.
Leveraging our Center of Excellence so you win in the cloud era without breaking the bank.
Implement a strategic user adoption plan.
Implement round-the-clock management and monitoring.
Get expert cloud advisory services—assessment to migration and beyond.
Dynamic Systems' deep cloud expertise can ensure your cloud strategies align with your key business goals. Talk to our experts today!