SPARC Server Migration: Here's All You Need To Know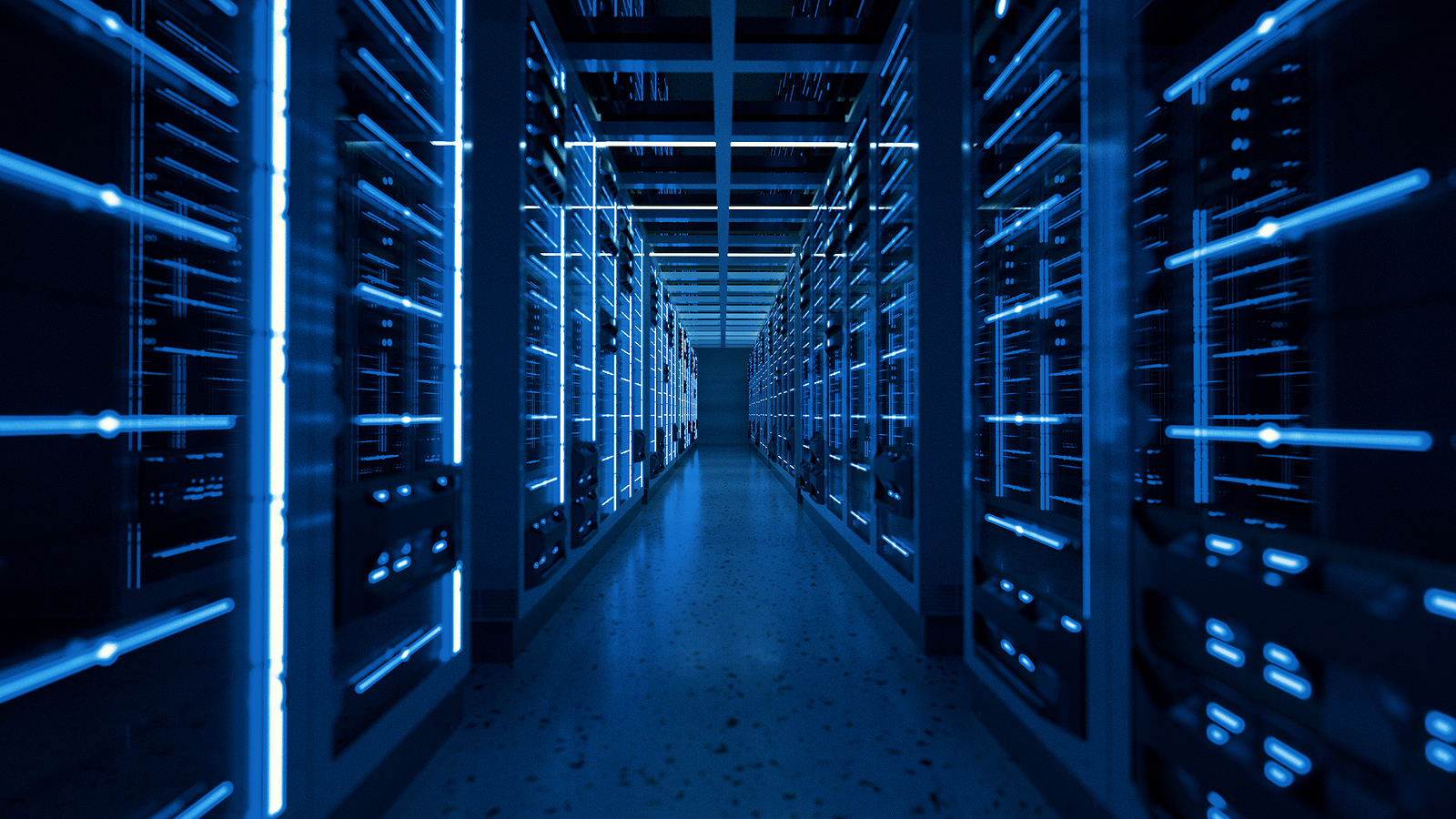 Are you considering migrating from SPARC? There are several possible reasons you might consider this. Dynamic Systems can execute strategies to maintain or replace SPARC systems. If you are unsure of the future of SPARC/Solaris, we can help.
Why should I consider moving off of SPARC?
A possible corporate mandate to move to particular standardized products, such as VMware/RHEL/Microsoft;
lack of application support;
lack of skilled administrators;
and perceived price/performance advantages.
What are the milestone dates I need to know?
These dates are published by Oracle and Fujitsu, and are not promises to perform, nor do they address several years hence. This is expected behavior:
Solaris 11.4 Premier Support ends in November 2031. We recommend that all production workloads with any security requirements run under Premier Support, for access to the latest security patches. This gives organizations time to prepare a replacement architecture.
Solaris 11.4 Extended Support is scheduled to end in November 2034. If your organization is looking to simply "keep the lights on" for a legacy application, and security is a lower concern, this can add even more time.
Solaris 11.4 Sustaining Support is offered indefinitely. There will be a minimum of patching performed, there will be no regular release of security patches.
Solaris 11.3 will receive Legacy Support Updates (LRU), which provide critical vulnerability fixes, but not 100% of all CVE vulnerabilities.
Hardware vendors published roadmaps that do not promise extended sales of SPARC servers. Fujitsu shows through 2023, with a scheduled hardware refresh in 2021. Oracle's roadmap is no longer published.

How can I perform hardware refresh?
We can help keep your SPARC/Solaris environment running until 2031 and beyond.
We recommend running Solaris version 11.4 if possible. Dynamic Systems is also offering a product that restores features removed from Solaris 11.4: Trusted Extensions Desktop (TED).
This is an avoidance technique, a migration will be required at some point.
SPARC servers are still sold by both Oracle and Fujitsu.
Ensure that you are running Solaris 11.4 to ensure product updates.
The ability to migrate from bare metal to virtualized, making your applications more portable, and enabling easier consolidation. This means fewer servers may be required.
X86 Linux Migration
Many organizations have standardized on X86 servers, and Red Hat Enterprise Linux or similar for the Operating System, typically virtualized
Public Cloud services are also suitable
Applications do not directly migrate from Solaris to Linux
Windows
If using commercial software, your application provider might have a Linux/Windows version available
If running custom applications, this can be a challenge, especially for older applications, if the original authors are not available
We can support Solaris to Windows migrations as well
Virtualize your SPARC/Solaris hardware and software with Stromasys Charon-SSP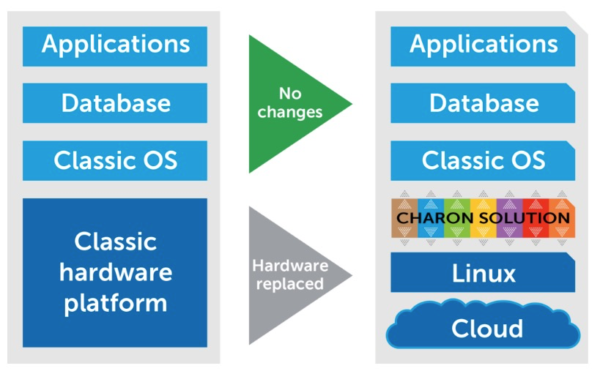 Creates a virtual replica of the original SPARC hardware inside a standard x86 compatible computer system. Targets include on-premises bare metal and virtualized, or Cloud-hosted.
The overused buzz phrase "lift and shift" really does apply here. Instead of changing your Application, Operating System, hardware platform, and probably your database, you copy it to your new environment, and typically runs with no changes required.
Dynamic System is testing SPARC/Solaris migrations to Stromasys, both on-premise, and the Public Cloud, and are working with Microsoft Azure.
Stromasys Charon-SSP on Microsoft's Azure Cloud, AWS, Oracle Cloud, and others, using marketplace-type functionality to provision.
Move to the Cloud:
Our Dynamic Innovation Hub offers the ability to run SPARC/Solaris with very flexible access models and provides Proof of Concept testing of migrations and Secure Development/Test environments
We are available to help perform these migrations
Recent activities:
Dynamic Systems have recommended a hardware refresh, with a modest 2:1 Consolidation for a DoD program.
A DoD Satellite program has been running SPARC/Solaris for their systems for decades, and we are helping them bring up X86/Linux replacements.
A DoD Program was migrated from legacy stovepipes to IAAS/PAAS/private cloud using our Dynamic Innovation Hub.
Another DoD program was migrated from legacy architecture to IAAS/PAAS using our Dynamic Innovation Hub.
A State of CA University migrated several SPARC servers to Oracle Database Appliance Engineered System on x86.
A DoD systems integrators programs migrated to VMware/RHEL.
More to come withmany projects well along in the planning stages.
If you are running SPARC/Solaris, Dynamic Systems can help. Visit www.dynamicsystemsinc.com/research-center to learn more.